A tune for Amers Horn – French Horn, Piano and Double bass
$40.00
Store: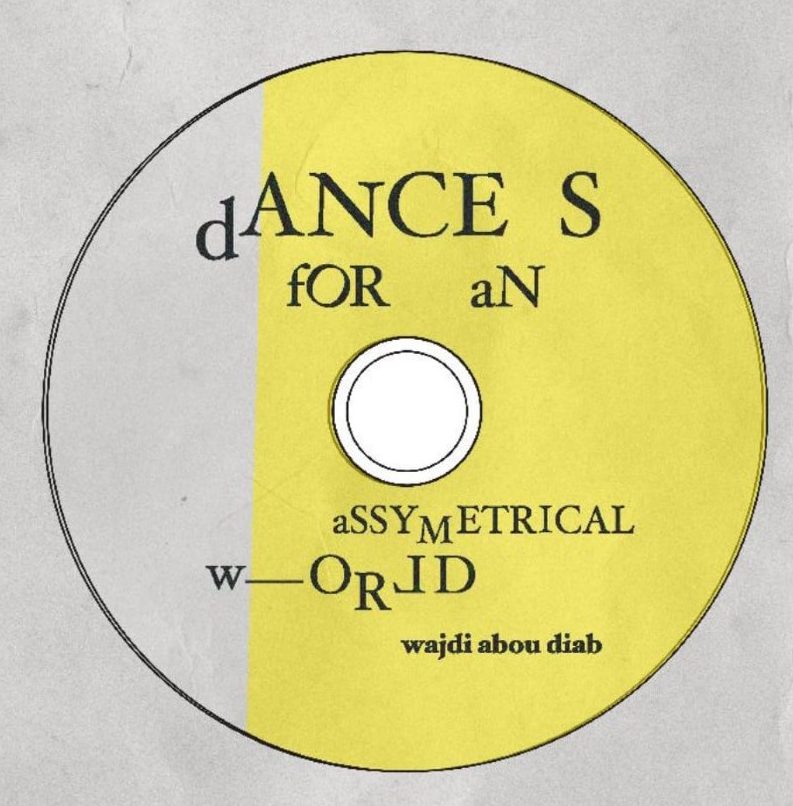 wajdi abou diab
Description
http://https://youtu.be/9Qt-hsokw6I
"A Tune for Amer's Horn" is a piece for French horn, piano, and double bass, dedicated to my friend Amer Slim. Premiered during Mata festival – new york on May 6, 2022 by the international contemporary ensemble This piece includes an introduction and four consecutive acts, inspired by the historical sound of the horn used as a call instrument during hunting trips, this piece describes the effect of the Horn sound on the prey's psychological state during different situations that the prey can live while being chased. Through several extended technics that the modern French horn can deliver, the composer recalls the elements of the Arabic "Maqam" world and the traditional Arabic dance rhythms, including microtonal intervals, and pushes the performer to discover new sounds and colors on the instrument.
General Enquiries
There are no enquiries yet.