Deliver Us
Words and Music by Tim Russell
$4.99
Store: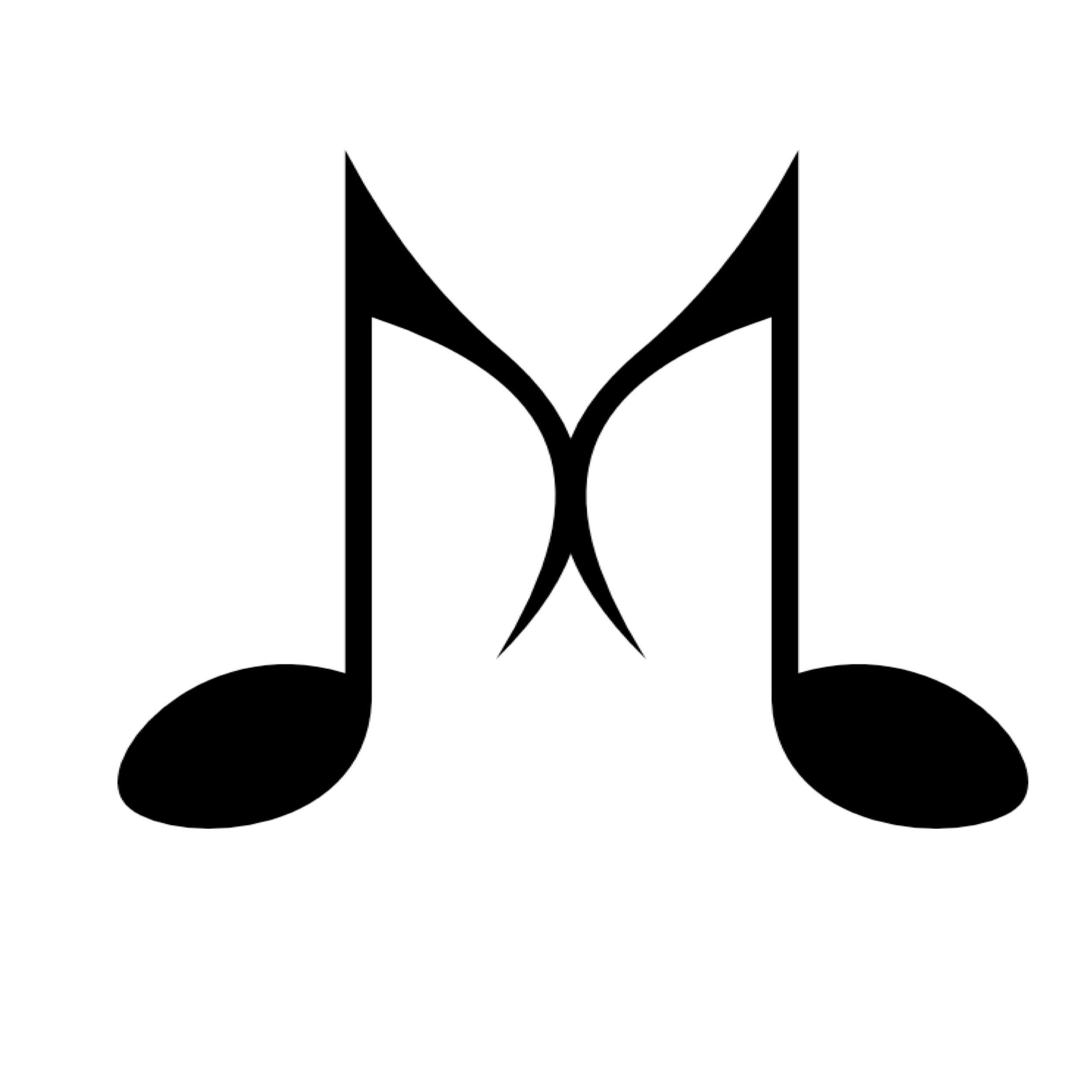 Sing Alleluia! Music
Description
A scripture song from the sermon on the mount in Matthew 6:13, ideal for a congregation, choir or
quartet. Lead us not into temptation, but deliver us from all evil.
Words and Music by Tim Russell
©2015 Sing Alleluia! Music
All Rights Reserved
General Enquiries
There are no enquiries yet.