Schubert, Der Leiermann, from Winterreise – SATB Choir and Piano with Wind-Instruments ad lib. Full Score
$5.00
Store: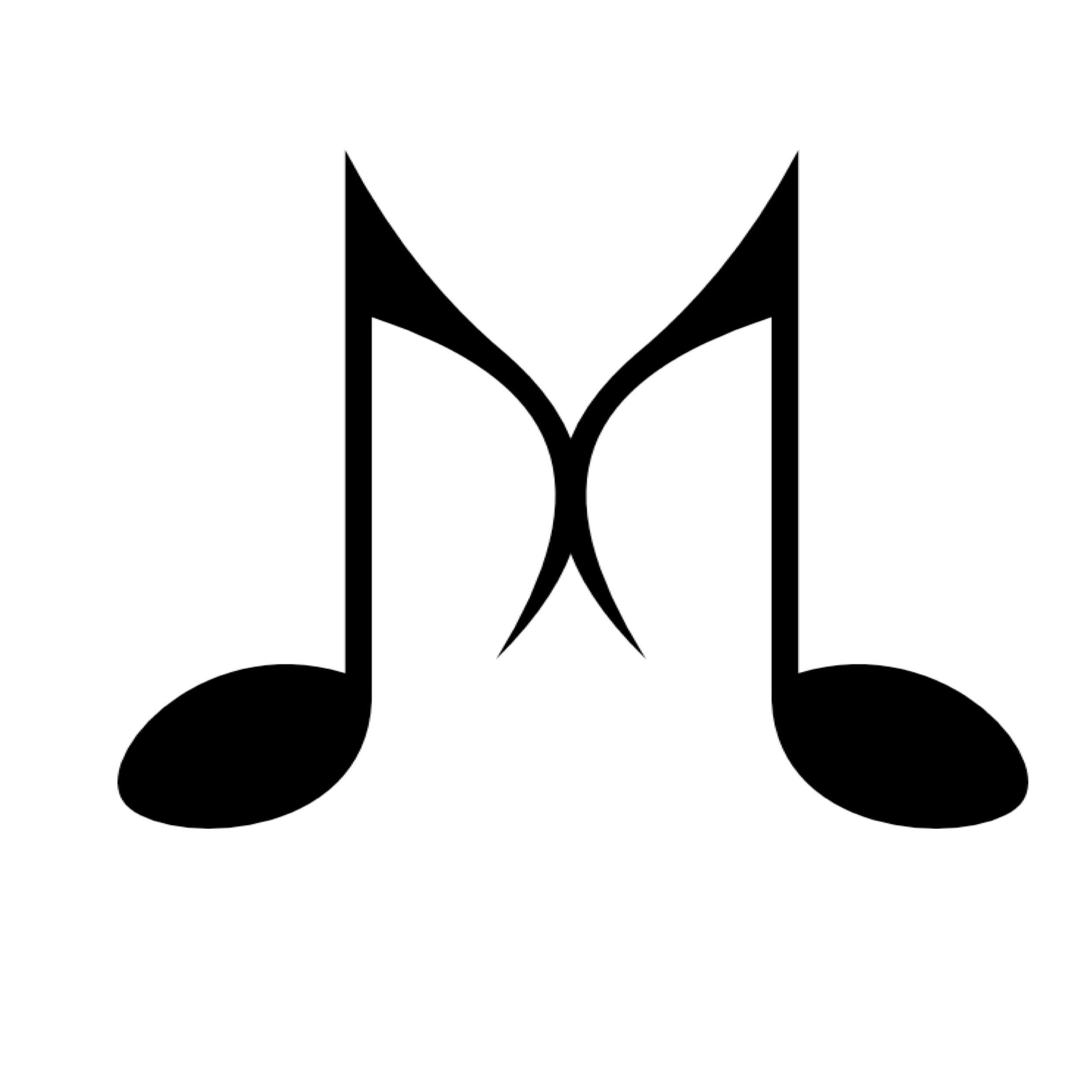 edward_berden
Description
Schubert wrote Winterreise in 1827, about a year before his death. The text are poems by Wilhelm Müller who died in the year that Schubert wrote Winterreise.
Schubert found the first twelve poems under the title Wanderlieder von Wilhelm Müller. Die Winterreise. In 12 Liedern in an almanack (Urania. Taschenbuch auf das Jahr 1823) published in Leipzig in 1823. It was after he set these, in February 1827, that he discovered the full series of poems in Müller's book of 1824, Poems from the posthumous papers of a travelling horn-player, dedicated to the composer Carl Maria von Weber, "as a pledge of his friendship and admiration". Weber died in 1826. On 4 March 1827, Schubert invited a group of friends to his lodgings intending to sing the first group of songs, but he was out when they arrived, and the event was postponed until later in the year, when the full performance was given.
This arrangement is made for SATB and can be sung with the original accompaniment by Schubert but there is also a set of parts for Wind-instruments. (Oboe, 2 Clarinets in Bb, Bassoon, French Horn
I hope you enjoy it.
Edward Berden
General Enquiries
There are no enquiries yet.