Gethsemane
Words by Tim Russell. Music by Tim Russell and Jordan Russell
$4.99
Store: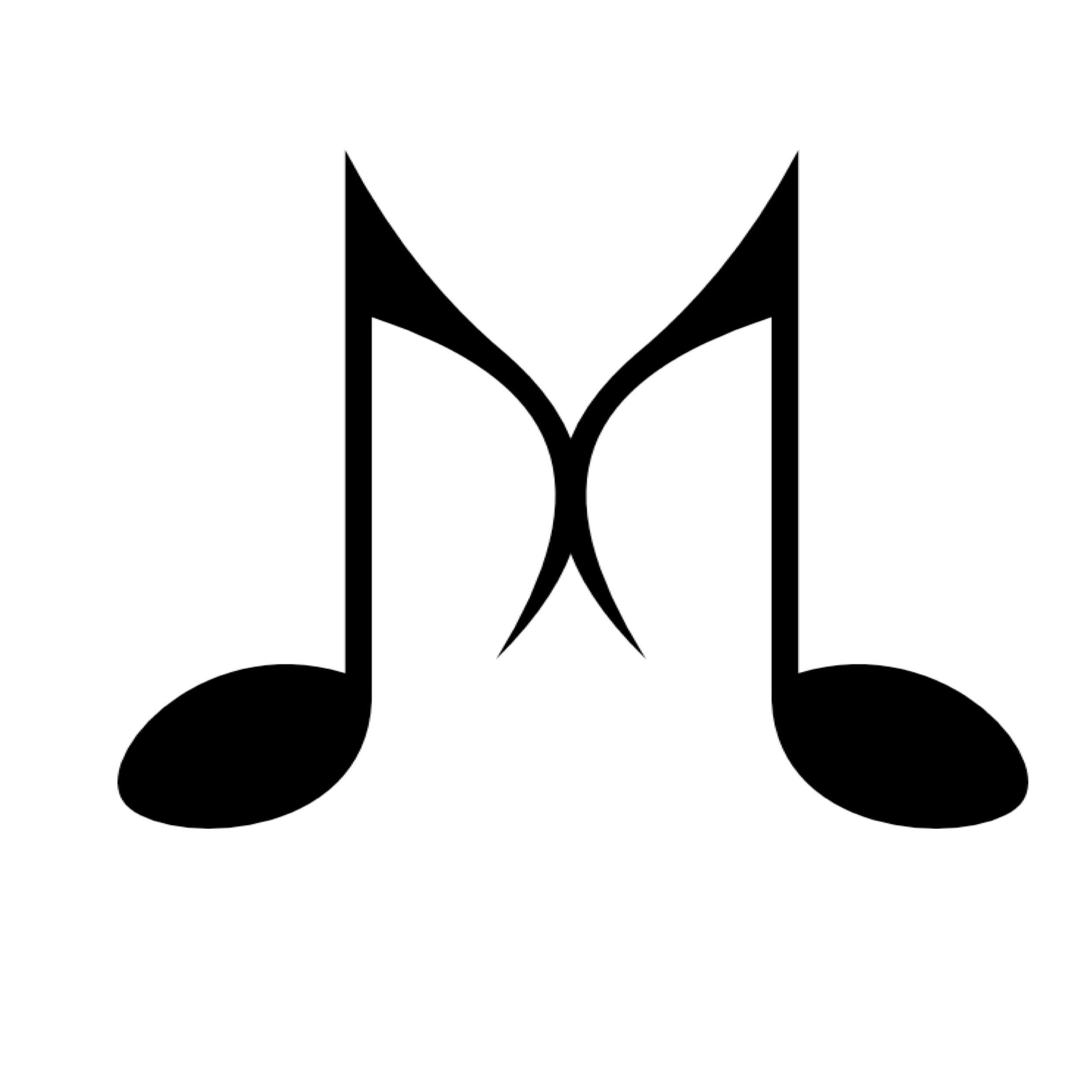 Sing Alleluia! Music
Description
SATB song ideal for a congregation, choir or quartet. This is a haunting
song about Jesus praying in the Garden of Gathsemane the night He was
betrayed. My teenage son helped compose the music.
Words by Tim Russell. Music by Tim Russell and Jordan Russell
©2017 Sing Alleluia! Music
All Rights Reserved
General Enquiries
There are no enquiries yet.