Heart Of Stone
Words and Music by Tim Russell
$4.99
Store: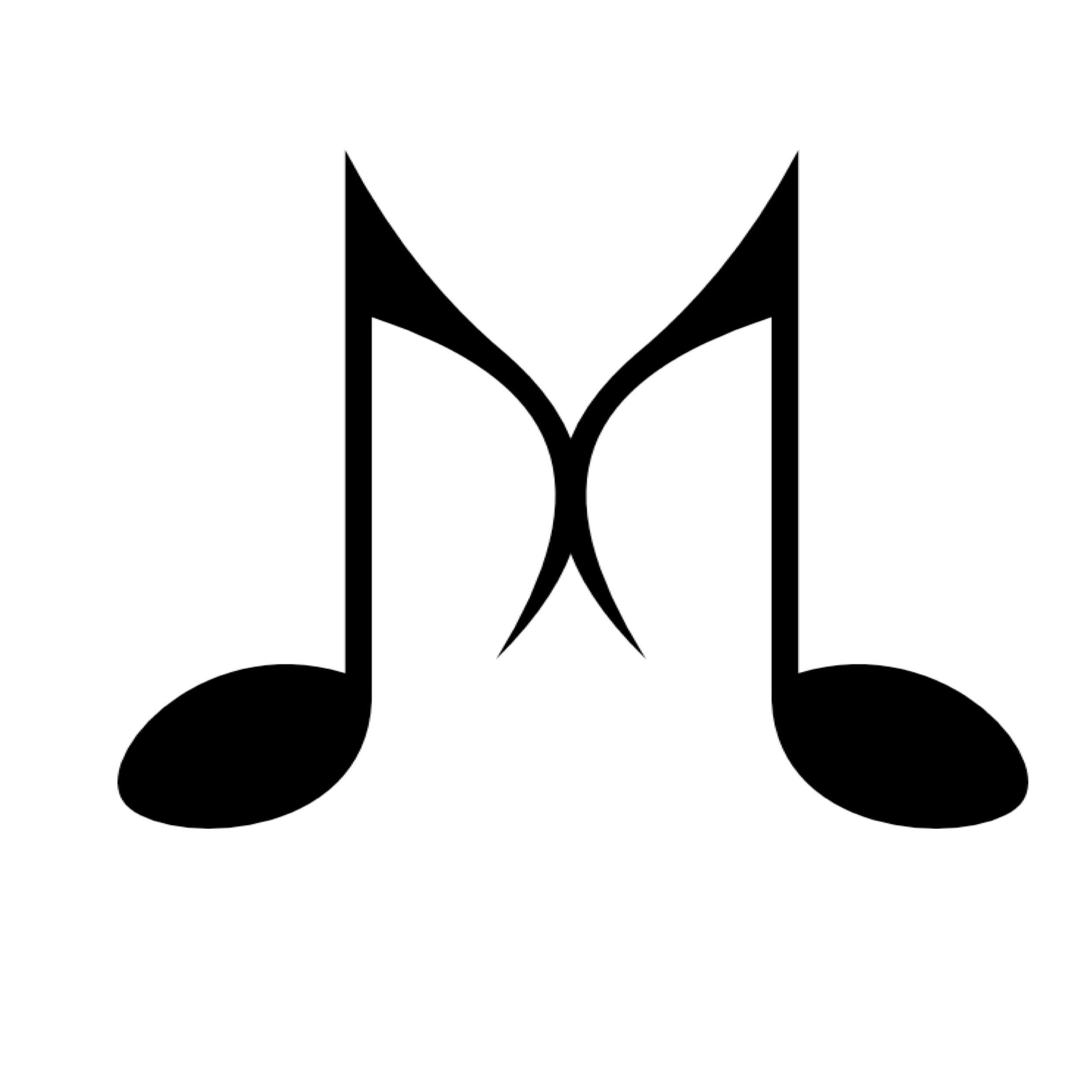 Sing Alleluia! Music
Description
SATB song ideal for a congregation, choir or quartet. "Take this heart of stone, turn it back into clay, soften and mold it, Lord. Reshape it today. Make it a vessel to hold Your will. Let love and compassion overfill." My favorite and a favorite of many who know my songs.
Words and Music by Tim Russell
©1998 Sing Alleluia! Music
All Rights Reserved
General Enquiries
There are no enquiries yet.