Melody and Harmony
Words and Music by Tim Russell
$4.99
Store: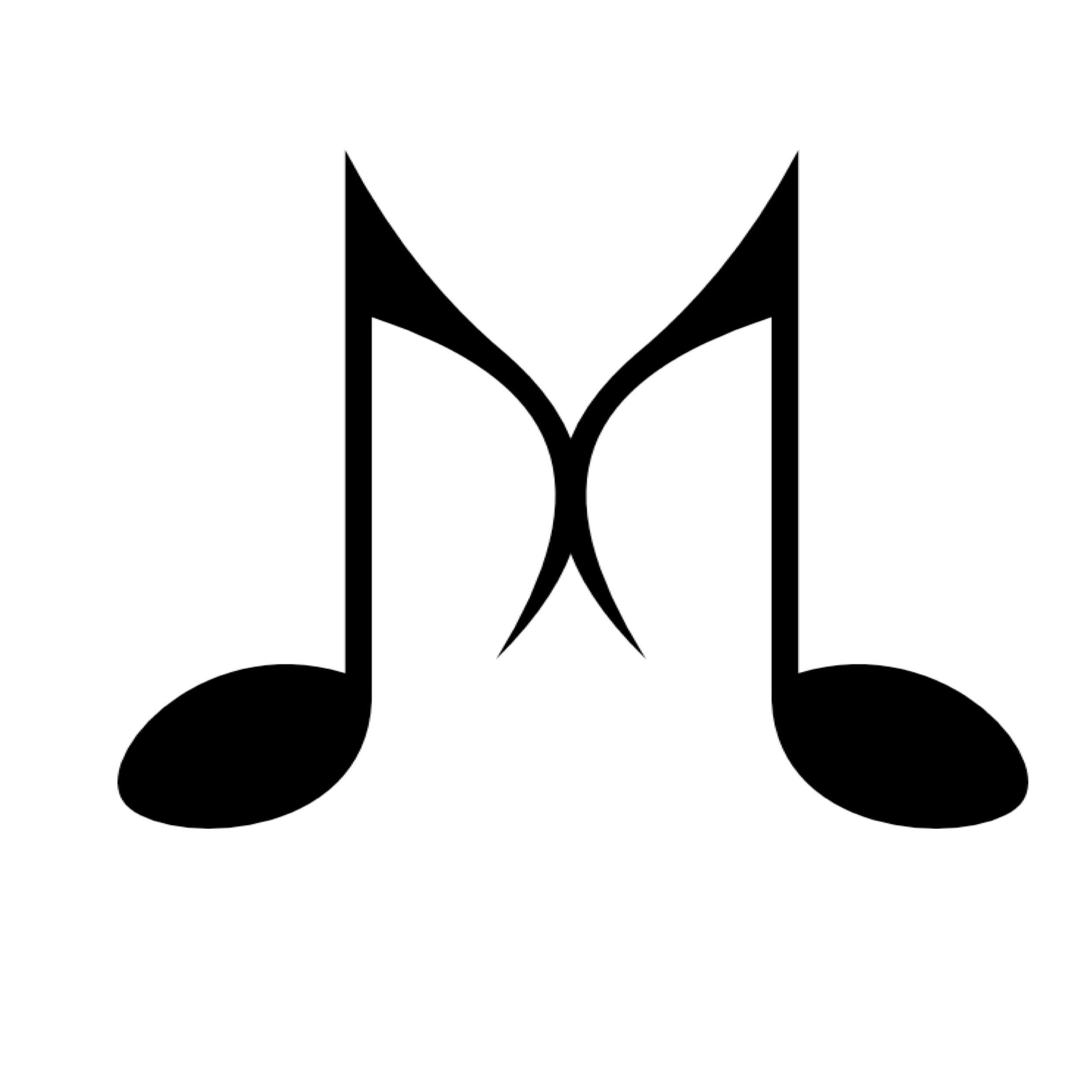 Sing Alleluia! Music
Description
SATB song ideal for a small group, choir or congregation. A unique song in which the verses begin in unison (melody) and breaks into parts when the verse mentions harmony. "There is a melody that speaks of glory. It flows in harmony with the gospel story." The bridge starts with SA, then adds TB. A favorite.
Words and Music by Tim Russell
© 2011 Sing Alleluia! Music
All Rights Reserved
General Enquiries
There are no enquiries yet.