Mercy And Grace
Words and Music by Tim Russell
$4.99
Store: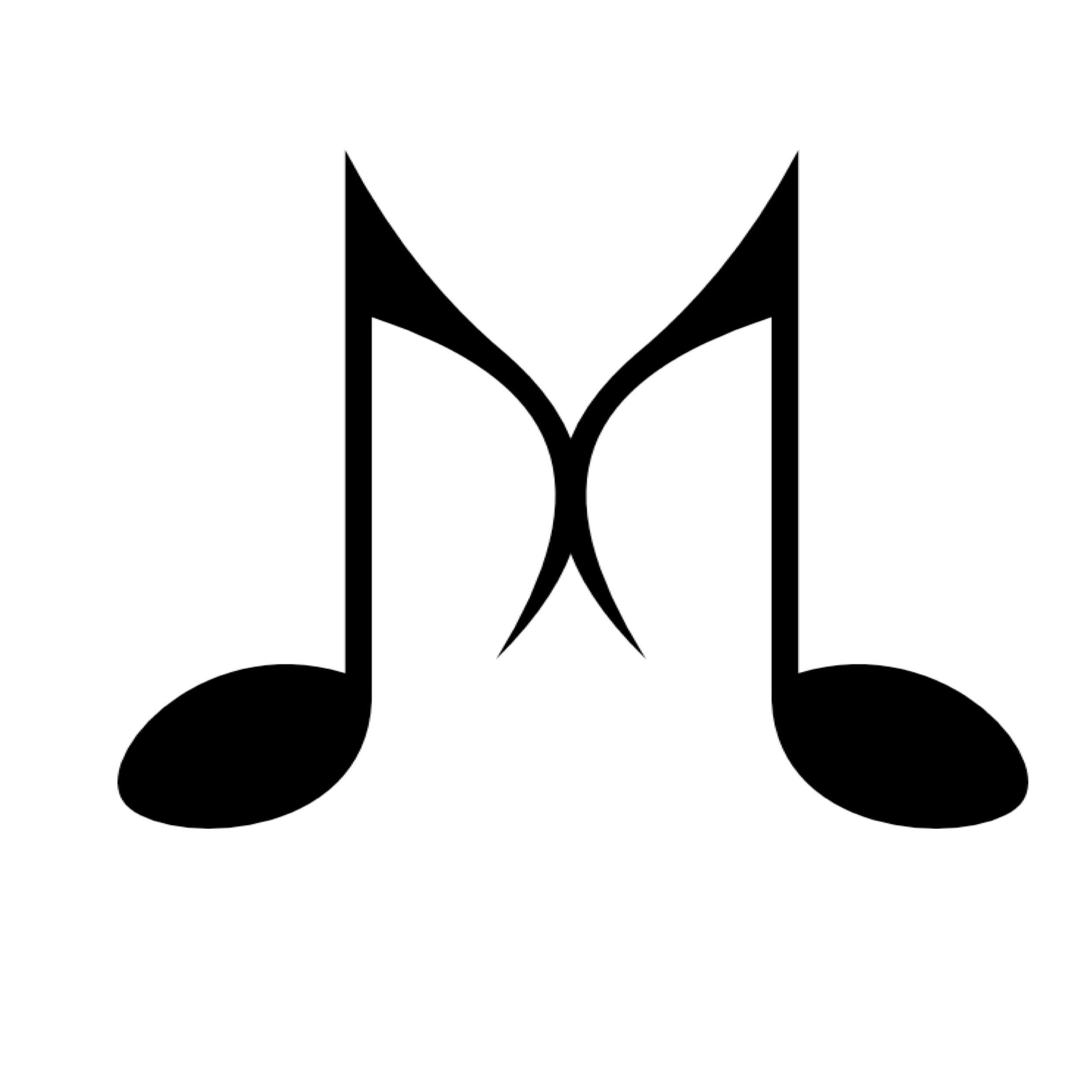 Sing Alleluia! Music
Description
SATB song ideal for a congregation, choir or quartet. This song could be used before taking the communion together. We are thankful for the mercy and grace bestowed upon us through the sacrifice of our Lord.
Words and Music by Tim Russell
©2005 Sing Alleluia! Music
All Rights Reserved
General Enquiries
There are no enquiries yet.