Mirror
$13.00
Store: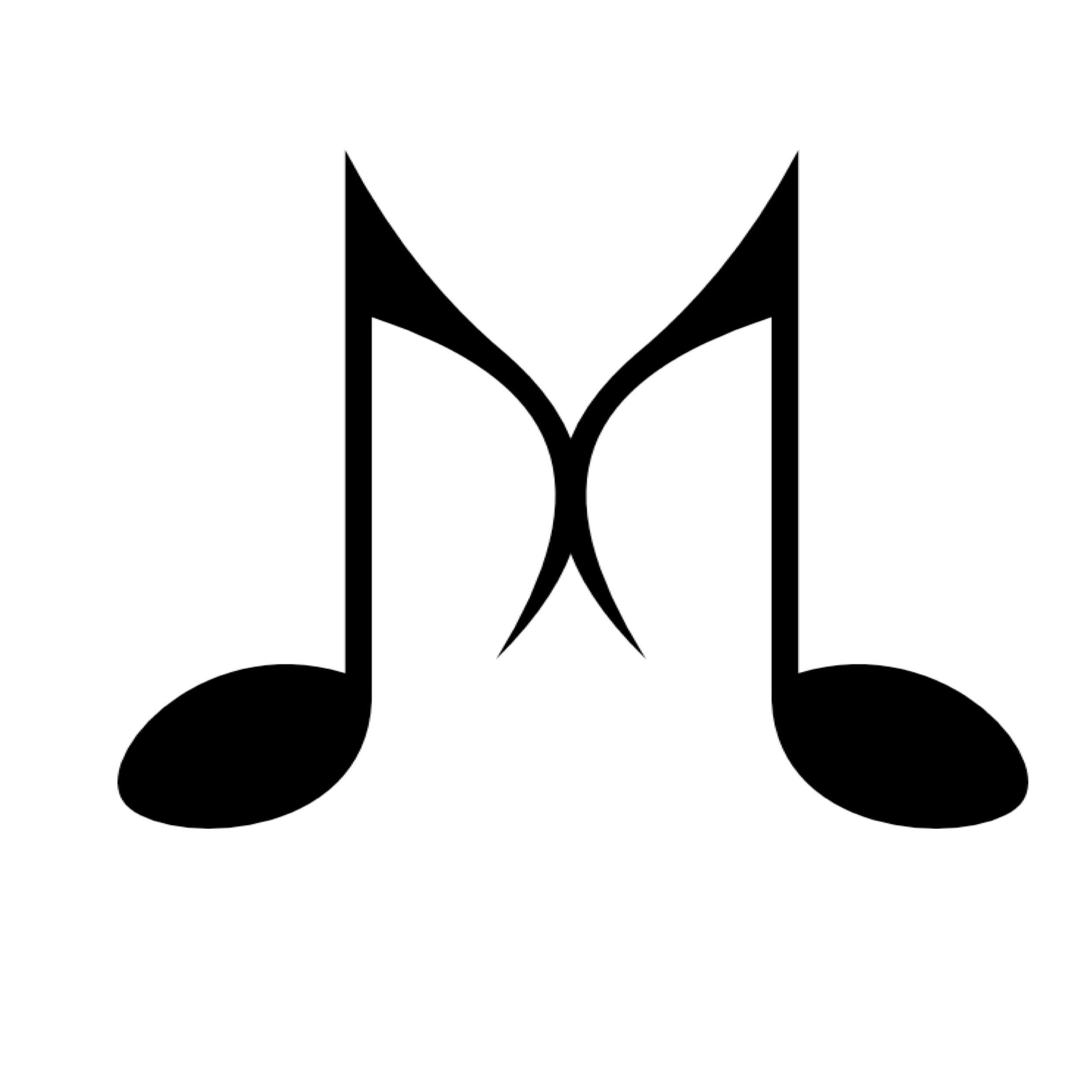 Pieter-Jan Gerrits
Description
Did you know that every piece of music has two stories? First of all there is a main story, one that you can easily discover by just listening to the music. Every piece has at least some kind of colour. These colours touch the listener's ear and so he can make a drawing with them. This story has been written for the listener. 
But behind the main story, there is another one that tells you something about how or why the music has been composed. Every form of art is also a window to its creator. The window is not always that easy to spot. But there is a trick that can help you. And that is by playing the music yourself. Because let's be honest, is there anything more beautiful than trying to understand and interpret a story by playing it? 
However most important of all … for me writing music is a way of self-awareness and self-reflection. Music is my mirror. And at the end it doesn't matter if you discover just one or the two stories behind a piece. It also doesn't matter if your story is different from someone else's. The only thing that matters is that you enjoy your search.
General Enquiries
There are no enquiries yet.