Nativity – Huron Carol – TTBB (with included Piano part and accompaniment track)
$2.50
Store: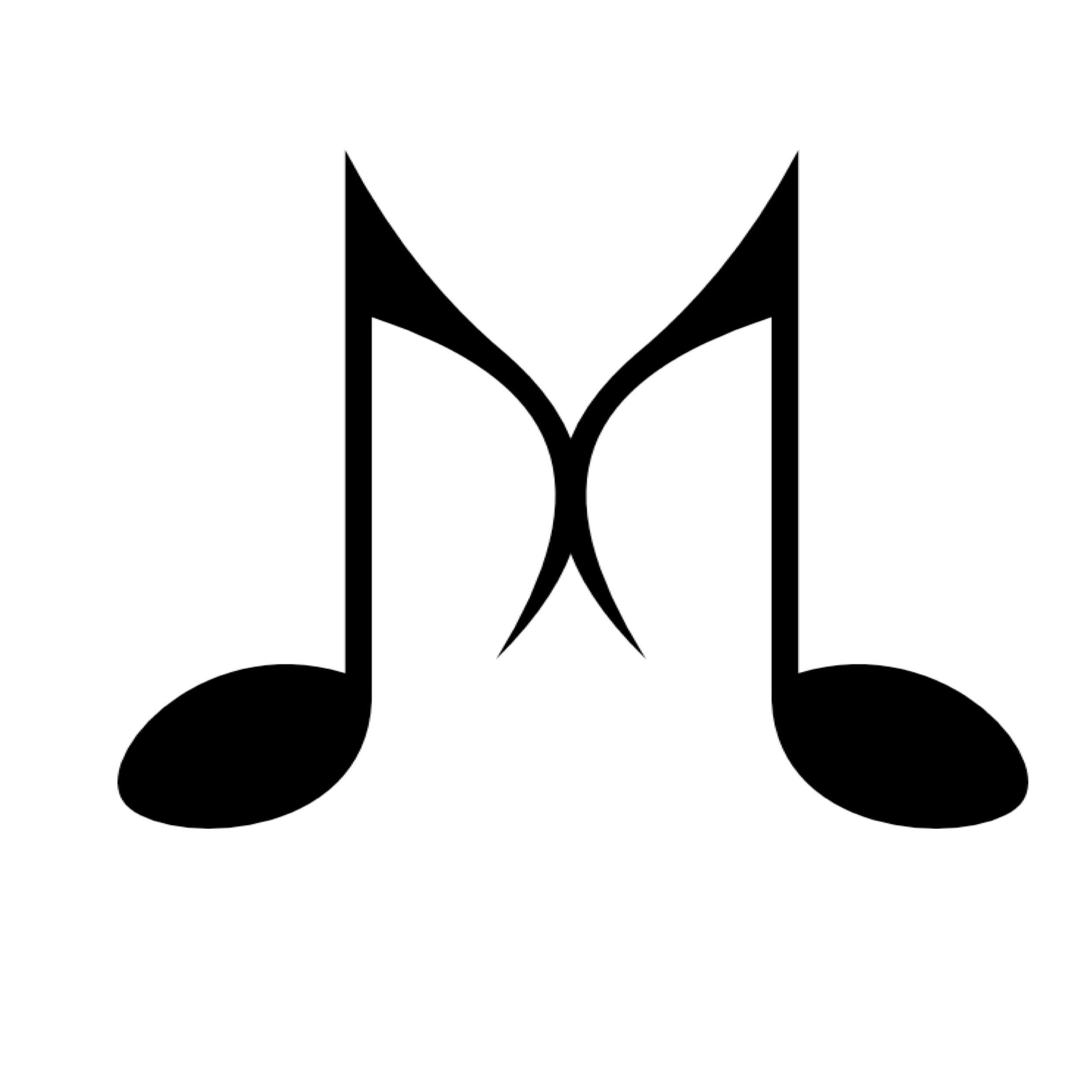 JVG-Music
Description
This third movement of the Nativity Suite for Brass Band (III Nativity) has been adapted for TTBB Male Choir. This familiar Huron Carol was written in 1642 by Jean de Brébeuf, a Jesuit missionary among the Hurons in Canada. He wrote the song's original lyrics in the native language of the Huron/Wendat people. The song was used to convey the gospel story in a way that would be understood.
Iesous ahatonnia (Jesus, He is born)
(eeyay-soos a-ha-tone-neeya)
General Enquiries
There are no enquiries yet.