One Night In Bethlehem
Words and Music by Tim Russell
$3.99
Store: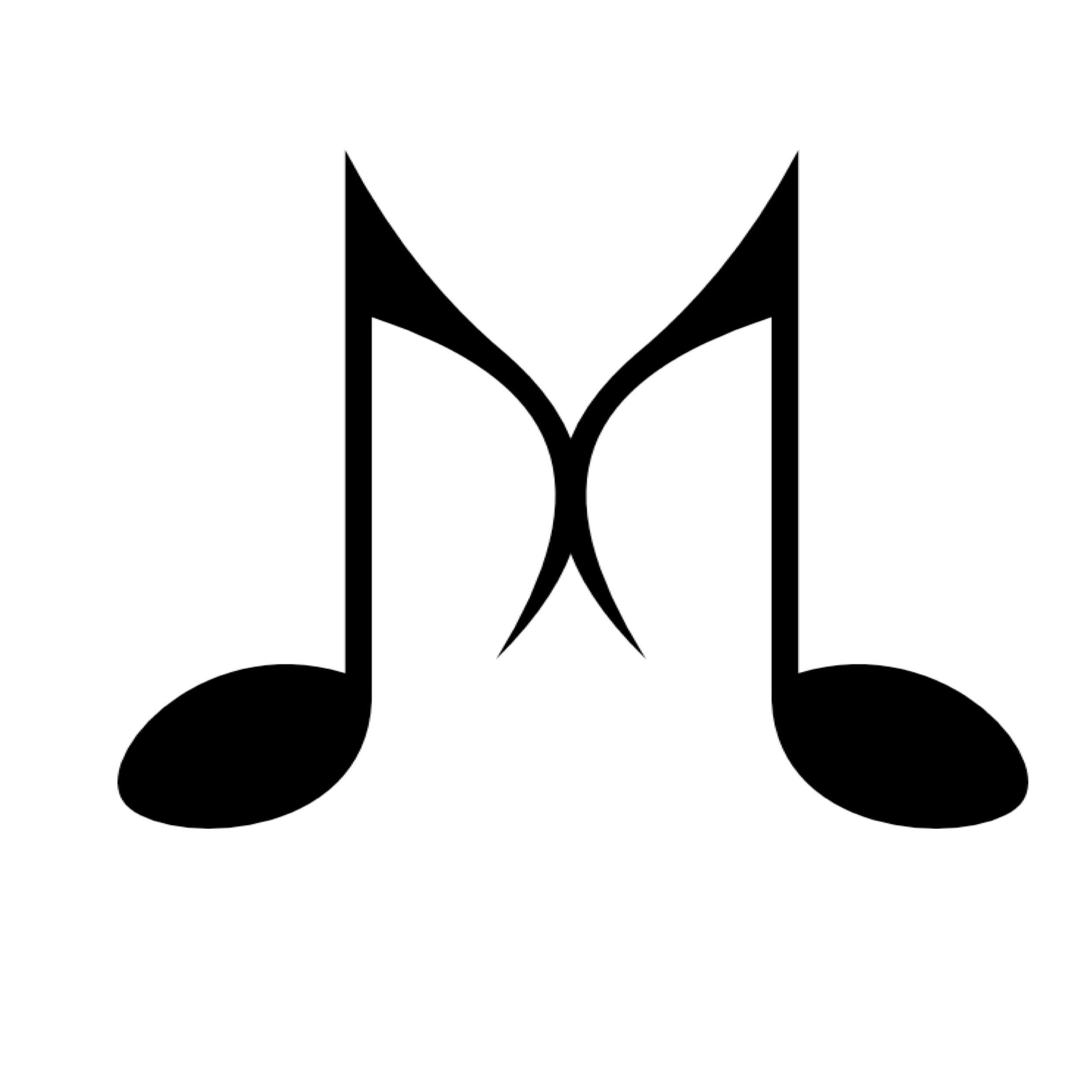 Sing Alleluia! Music
Description
SATB song written for a choir but still singable in a congregation or by a quartet. This is an advent song stating that with everything Jesus did while on earth, it all began one night in Bethlehem.
Words and Music by Tim Russell
©2010 Sing Alleluia! Music
All Rights Reserved
General Enquiries
There are no enquiries yet.