Lo, a Rose
$2.25
Store: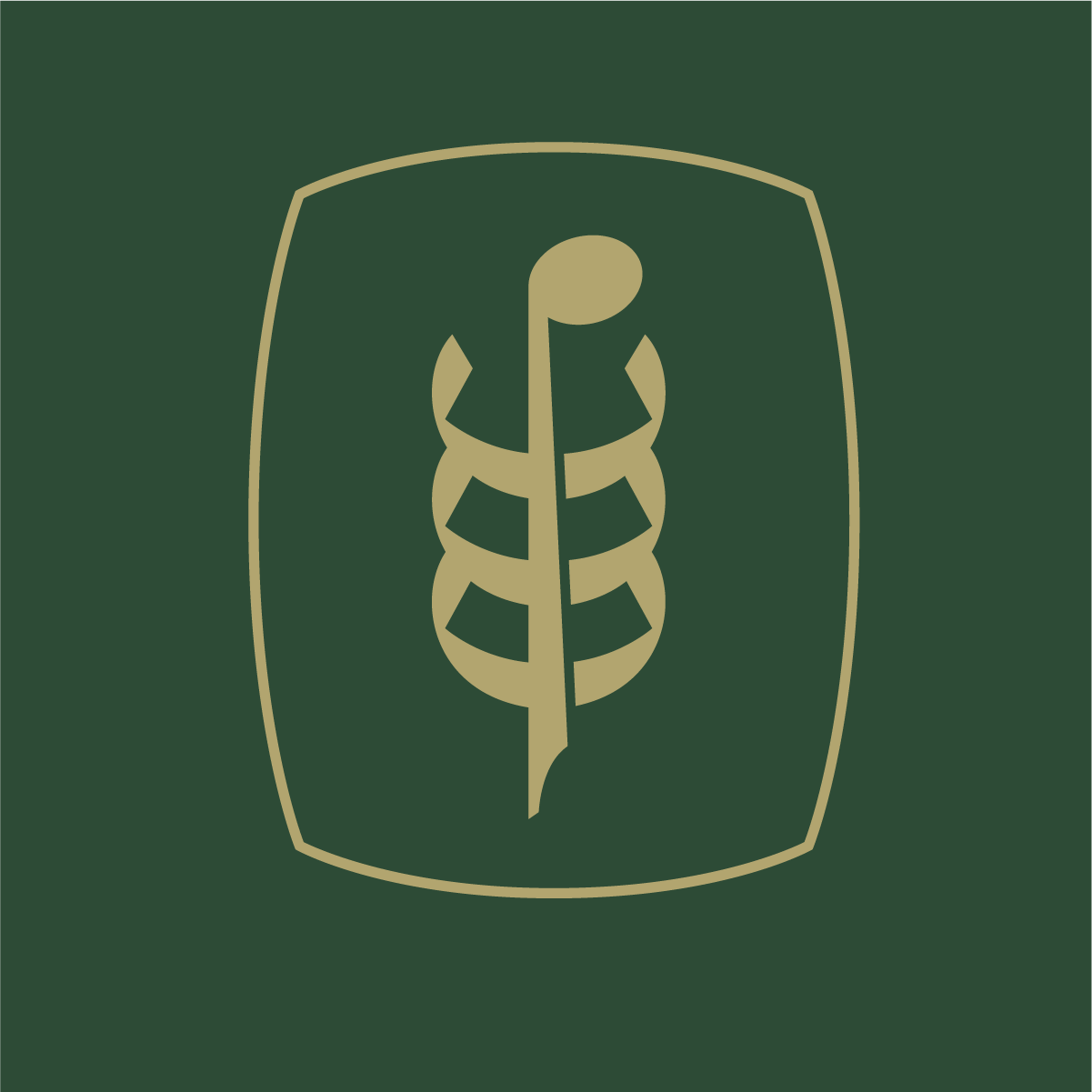 WheatMyer Music
Description
Es ist ein Ros entsprungen
For SATB Chorus and Piano
Lo, a Rose is a somber, contemplative setting of the incarnation of Christ as described in the traditional German carol, Es ist ein Ros entsprungen. This arrangement is moderately easy but allows good musicianship to shine. The light and delicate accompaniment, with hauntingly beautiful harmonies, directs the focus onto the text while providing just the right amount of color and interest. Thus, Lo, a Rose, allows a choir to demonstrate artistic merit without enduring exhaustive preparations. The setting portrays that the light and salvation brought to us by the Rose was achieved via bitterness and sorrow.
Lo, a Rose is a perfect complement to a Christmas Eve service, or a vehicle to contemplate the incarnation, or as part of any Christmas musical presentation.
Duration: ~4'55"
Lo, a Rose, arranged for SATB choir and piano, is moderately easy while allowing good musicianship to shine. It is suitable for high school and higher level singers and works perfectly well with all ensemble sizes but can be particularly intimate with 8-12 voices.
The late 16th Century German carol, Es ist ein Ros entsprungen, contains a lovely melody that has been arranged countless times, often in a joyful or triumphant setting. This arrangement takes a somber, contemplative approach to the text and melody, recognizing that though this rose brought us light and salvation, the path was bitter and sorrowful. The selected text is a mix of translations from Theodore Baker and Harriet Krauth. It opens and closes with brief a cappella passages. The middle section is accompanied with a very light piano treatment, usually consisting of a monophonic right-hand ostinato against sustained left-hand tones. The arrangement is tonal, but vague in its tonic until resolving into F-Major 7 on the final chord.
General Enquiries
There are no enquiries yet.