A Day on Hellroaring Plateau
$125.00
Store: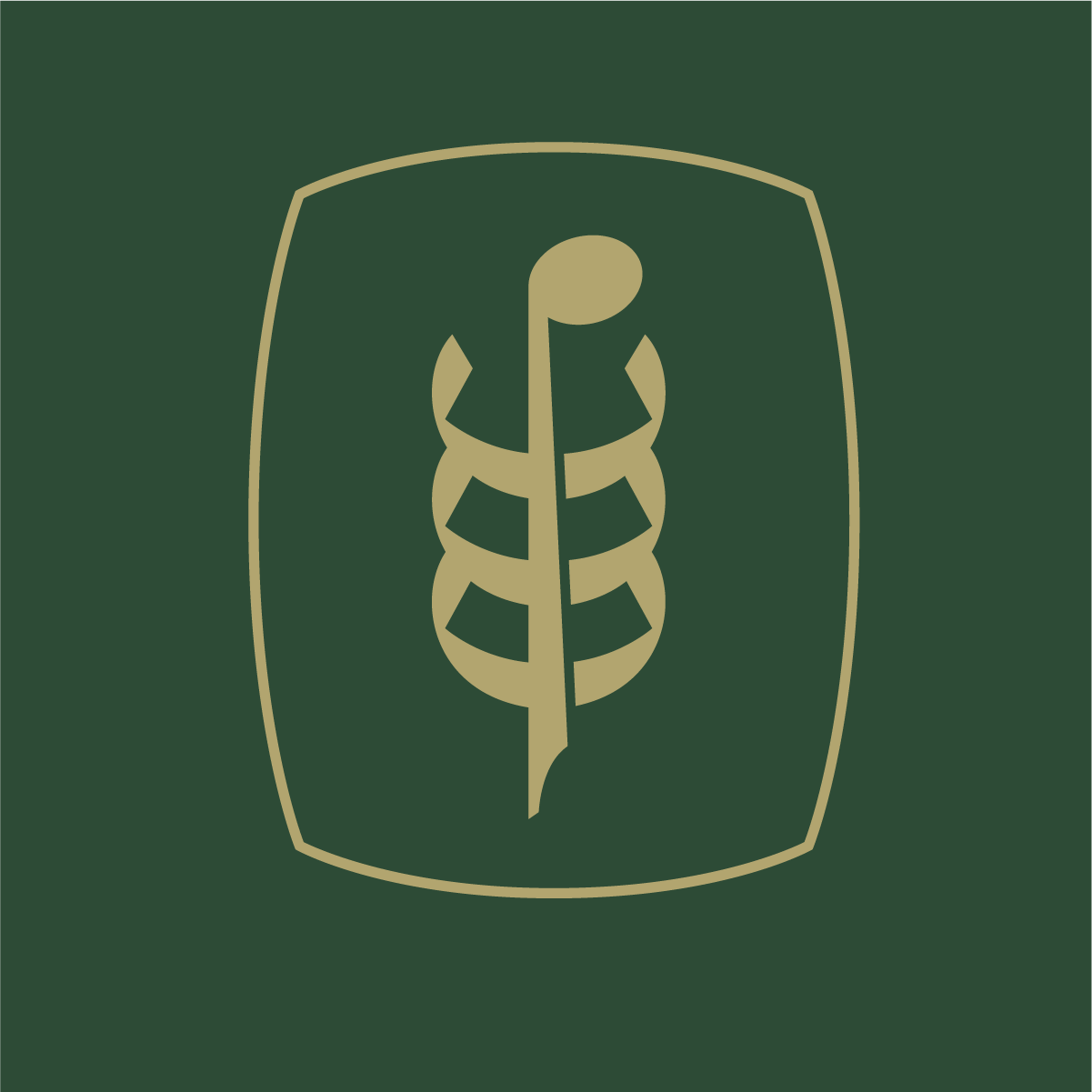 WheatMyer Music
Description
The Hellroaring Plateau is a landmass on the northeast extremity of the Absaroka mountain range straddling the Montana-Wyoming border. Its relatively flat topography and high elevation lead to intense winds and unpredictable storms bestowing the plateau's colorful moniker. Contrary to the title, the music reflects a compilation of impressions from multiple visits over a decade's time, gathered with my son's first-hand reports of overnight stays, rather than a single day's experience. My original objective for the music was to portray the stew of breezes and gales, sunshine and storms that alternatively caress and buffet the stark and stony landscape. However, as I was writing the piece it became apparent the true theme of the music is rather a daily high-altitude drama pitting light against darkness, a drama staged on the plateau's rocks, meadows, streams, and lakes depicting a perpetually shifting kaleidoscope of distinctive lighting unlike any I have experienced elsewhere. The transparent, thin air reveals indigo blue skies and scalding-white clouds overarching stunning vistas stretching a hundred miles or more. The landscape glitters under the radiance of high-latitude sunlight. The only word I can think of to describe the golden glow of sunbeams slicing through a summer snow squall is ethereal. The utter absence of artificial light makes for the darkest night skies and brightest stars one can experience on earth.
Of course, it is impossible, or at least beyond my meager skills, to capture all of this in a few minutes of music. Still, the lasting impression this singular example of creation has made on my heart compels me to make the attempt. What I wrote presents this daily drama in four musical acts: dark to dawn, an alpine summer morning, a sudden afternoon storm, and late-afternoon radiance returning back to starlit darkness. I hope the result lets you experience at least a touch of the sensation of being there.
Difficulty level is grade 5. Duration is approximately 9'30".
Your purchase includes full score (transposed and keyless) and parts, including several alternatives as noted below in Instrumentation.
All of your purchases from WheatMyer Music include a personal level of service. Find a non-trivial error? I'll fix it. Need a special tranposition not in the parts (e.g., A Clarinet)? I'll provide it. Would your players benefit from a virtual or in-person visit to a rehearsal or performance? We can likely make that work. Have something else in mind? Let's talk. I want to make this a personal relationship wherever possible.
To view a full perusal score and see my other works please visit https://wheatmyermusic.com/product/a-day-on-hellroaring-plateau/
INSTRUMENTATION:
– Piccolo
– Flute 1 (alto flute), 2
– Oboe 1, 2
– English Horn
– Bassoon 1, 2
– Eb Clarinet
– Bb Clarinet 1, 2, 3
– Bb Bass Clarinet 1, 2
– Eb Contrabass Clarinet OR
        Bb Contrabass Clarinet
– Eb Alto Saxophone 1, 2
– Bb Tenor Saxophone
– Eb Baritone Saxophone
– Bb Trumpet 1, 2, 3 OR
         C Trumpet 1, 2, 3
– Horn in F 1, 2, 3, 4
– Trombone 1, 2
– Bass Trombone
– Euphonium 1, 2 OR
         Baritone T.C. 1, 2
– Tuba 1, 2
– Timpani (4)
– Percussion 1: Marimba, Chimes, Glock, Xylophone
– Percussion 2: Vibes, Ride Cymbal, Triangle, Snare, Xylophone, Sus. Cymbal
– Percussion 3: Glock, Toms (3), Temple Blocks (5), Claves, Chimes, Large Gong, Slapstick,
       Sus. Cymbal, Hand-held Rocks (2)
– Percussion 4: Tam Tam (bowed), Bass Drum, Hand Cymbals, Triangle, Large Gong, Sus. Cymbal
– Percussion 5: Bamboo Wind Chimes, Hand Cymbals, Mark Tree, Tambourine, Ride Cymbal,
       Triangle, Large Gong
Robert Myers
S.D.G.
General Enquiries
There are no enquiries yet.