Andaluza
$75.00
Store: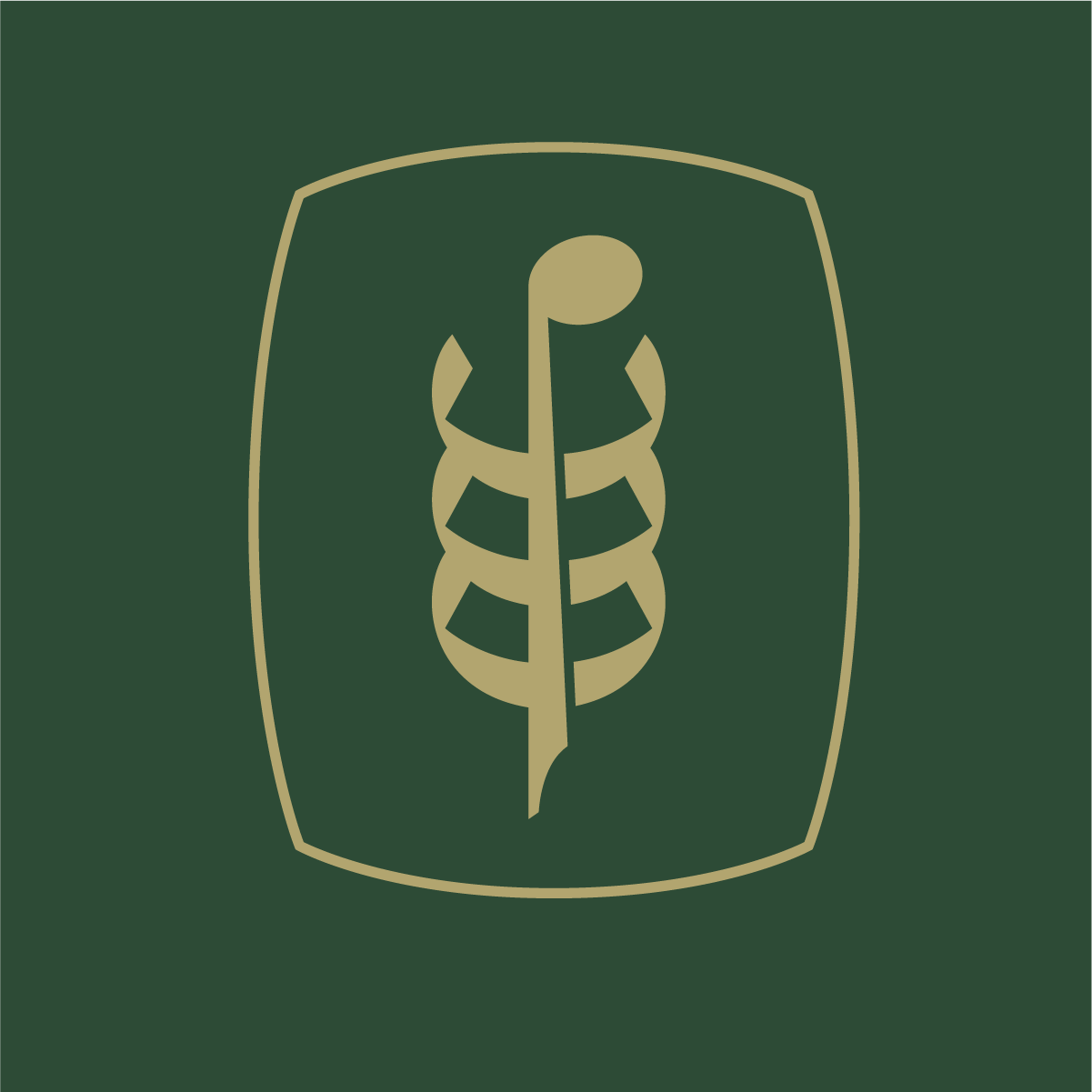 WheatMyer Music
Description
Andaluza, taken from Manuel de Falla's piano suite Cuatro Piezas Españolas, is aimed at the mainstream high school band in the United States at the grade 4 level. Boisterous tuttis, intimate solos, and passionate melodies make for an engaging escursion into Spanish folk music that allows students to explore the adventurous harmonies of de Falla's impressionistic vocabulary. The variety of colors and energy in the modern concert band amplify the life, drama, and humanity de Falla poured into his piano version. Andaluza will thus prove a thrill for both performers and audience as it celebrates this life, drama, and humanity.
Soprano Sax is called for on an expressive solo but is fully cued in oboe. The absence of this instrument need not prevent an integral performance of the music.
Optional parts are provided for Eb Clarinet, Treble Clef Baritone, and Double Bass for those bands having these available.
View a full preview score of Andaluza at my website or drop an email and I'll provide a pdf of the score for your perusal.
Andaluza is the fourth member of Manuel de Falla's Cuatro Piezas Españolas for solo piano first published in 1909. My imagination runs wild contemplating what may be pictured in de Falla's music. It certainly seems to be a civic gathering: perhaps a wedding, a baptism, a dedication, or a feast taking place in the civic square of perhaps on a hacienda. There are scenes that may be dancing, speeches, passionate sonnets, arguments, celebrations, all ending in a lingering mysterious question with a tinge of hopefulness. Whatever Falla may have have had in mind it is full of life, drama, and humanity.
I first became aware of de Falla's work, particularly Andaluza, in the summer of 2021 during an online orchestration seminar. Each of Cuatro Piezas's movements expresses Spanish folk music idioms through an impressionistic lens reflecting Debussy's influence on de Falla. Andaluza immediately struck me as music that would shine in the realm of the concert band. It was a joy to explore de Falla's music, transforming the implications of the piano stylings into the nuances and colors available to the modern wind ensemble. It was just as much if not more challenging to develop this arrangement than creating my own original music typically proves to be. But it was so rewarding to have done so and I hope you find the rewards of listening just as much worth your effort.
Robert Myers
S.D.G.
INSTRUMENTATION:
Piccolo
Flute 1, 2
Oboe
Bassoon 1,2
Bb Clarinet 1, 2
Bb Bass Clarinet
Bb Soprano Saxophone
Eb Alto Saxophone 1, 2
Bb Tenor Saxophone
Eb Baritone Saxophone
Bb Trumpet 1, 2, 3
Horn in F 1, 2, 3, 4
Trombone 1, 2
Bass Trombone
Euphonium
Tuba
Timpani (4)
Mallets: Xylophone, Glockenspiel, Vibraphone, Marimba
Percussion 1: Almglocken/Cowbell, Suspended Cymbal, Marimba, Snare Drum, Glockenspiel,
Triangle, Xylophone
Percussion 2: Hand Cymbals, Suspended Cymbals, Snare Drum, Bongos, Mark Tree
Percussion 3: Tambourine, Castanets, Hand Cymbals, Rainstick, Gong, Tam, Tam
Percussion 4: Bass Drum, Suspended Cymbal, Gong, Tam Tam, Woodblocks
Optional Parts: Eb Clarinet; Baritone T.C. 1, 2; Double Bass
General Enquiries
There are no enquiries yet.