Pathos Chorodia
$19.99
Store: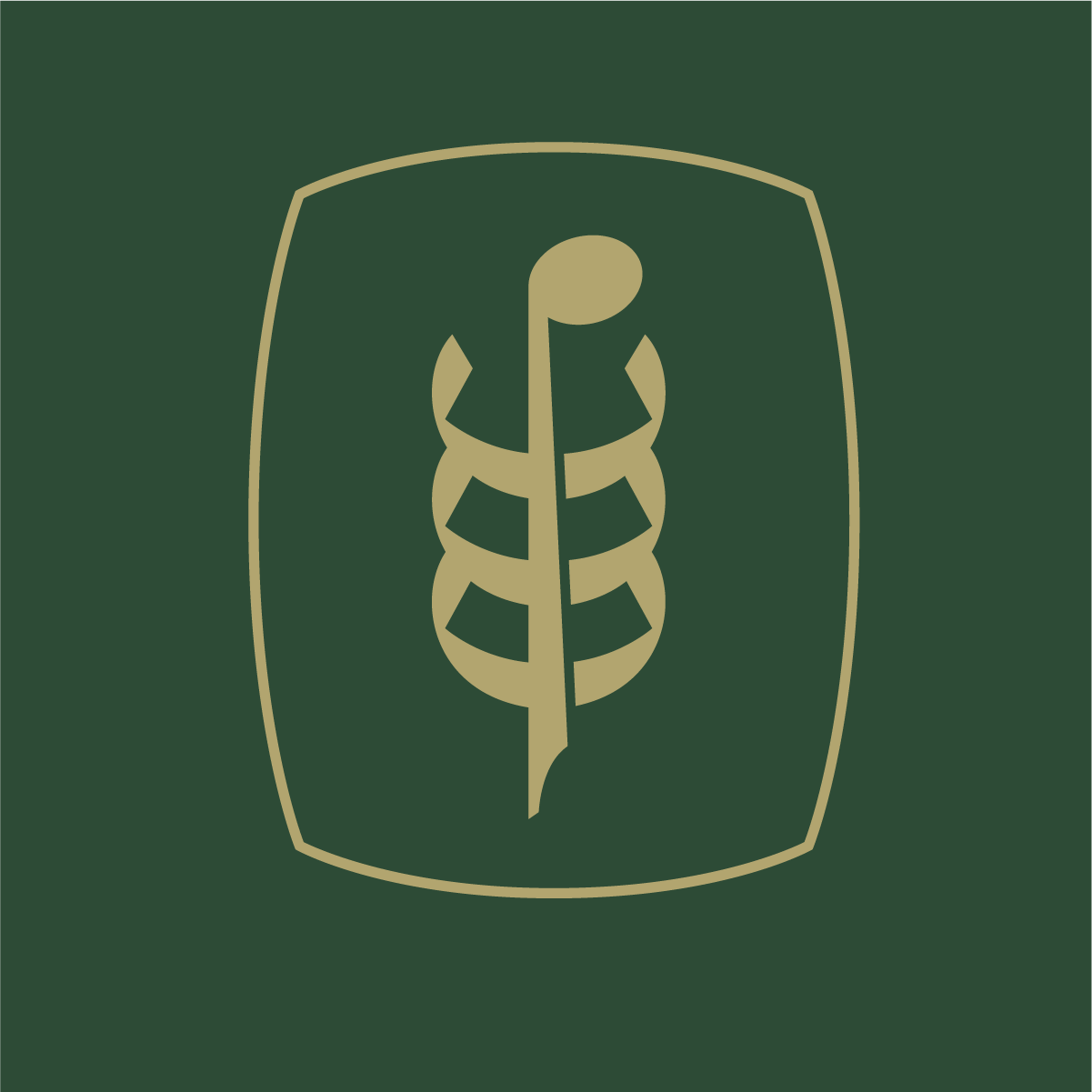 WheatMyer Music
Description
PASSION CHORALE
For Pierrot Ensemble
Although the familiar melody is ever-present in this setting of "O, Sacred Head Now Wounded" it will sound very foreign to most ears. In acknowledgment of the atonal origins of the pierrot ensemble, this arrangement embraces dissonance and chromaticism and avoids clear statements of conventional harmony without, however, being altogether atonal. Thus, it is a most unusual setting of the tune, but one that poignantly paints the deep anguish expressed in the hymn text, which is the anguish of the crucifixion's witnesses. The music is simultaneously shocking and familiar, which seems a fitting way to present this familiar story in all its appalling horror.
The music may be successfully performed with advanced high school or later musicians. It is not excessively demanding technically but will require artistic taste and expressiveness and good counting skills. It is well suited for recital or chamber ensemble concert in either secular or sacred venue.
Duration: ~4'05"
PASSION CHORALE is the name given to a 1656 German tune which accompanies the words of the ancient hymn, "O Sacred Head Now Wounded." That tune is clearly heard throughout this instrumental arrangement called Pathos Chorodia, which is a transliteration of the Greek for 'passion chorale.' I chose the Greek due to it being the common language of the First Century Near East with which the early Church was fluent.
For instrumental Pierrot Ensemble: flute, Bb clarinet, piano, violin, and cello. Includes full score and set of parts.
General Enquiries
There are no enquiries yet.