The First Noel
$7.99
Store: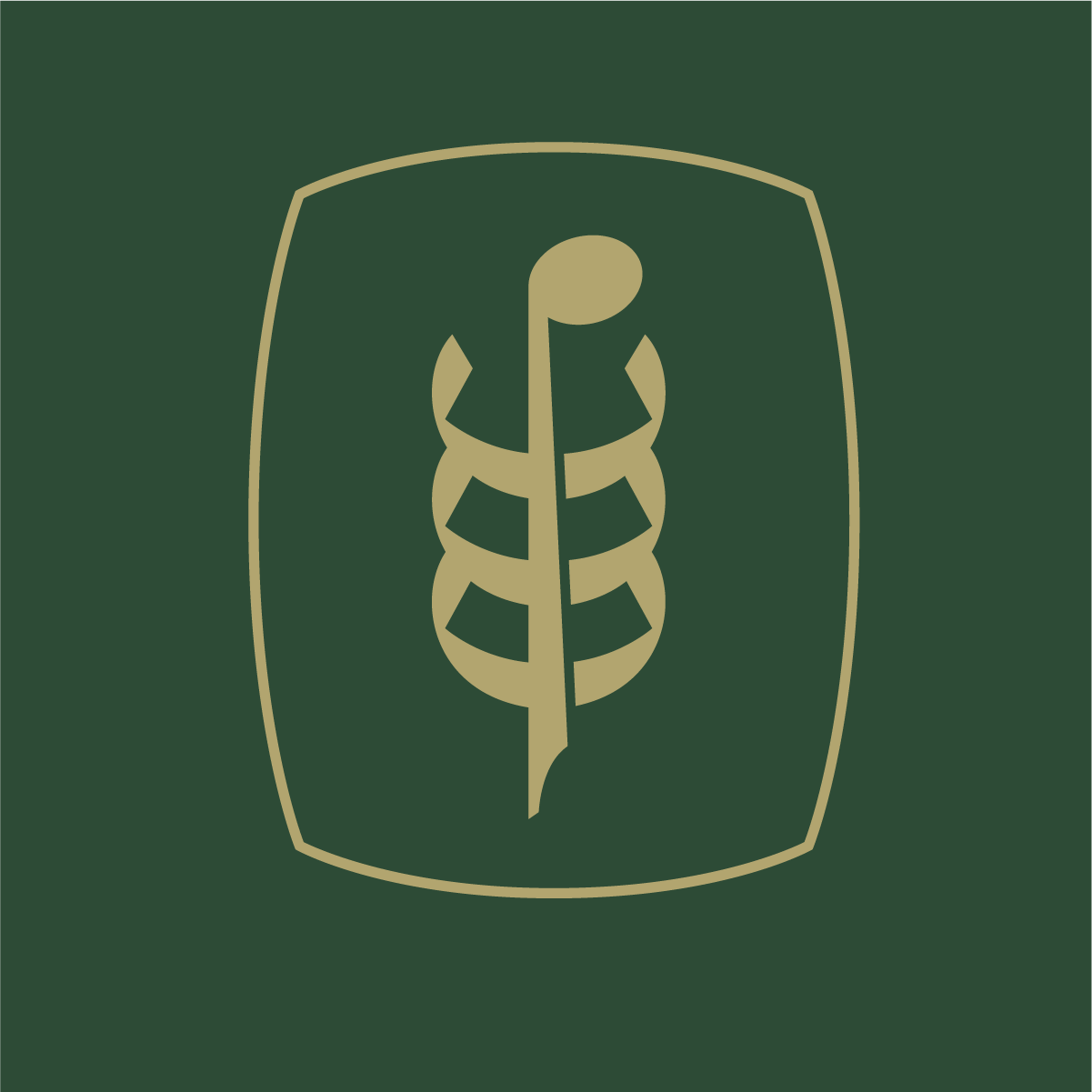 WheatMyer Music
Description
Traditional English Carol
For Solo Piano
This solo piano setting of the beloved Christmas carol applies fresh and distinctive harmonies to the traditional melody. A haunting and slightly dissonant introduction sets a contemplative mood that heralds a unique approach to the carol. Set in ABA form, lush harmonies and delicate lyrical phrases contrast with the syncopated and ornamented melody of the uptempo B section. The work is within the grasp of the intermediate to advanced pianist without extensive rehearsal but still contains sufficient challenge to provide a rewarding experience for performer and listener alike. The First Noel is an excellent piece for offertory, instrumental praise, candlelight service, or any occasion reflecting on the miracle of Christ's incarnation during the Christmas season as well as being perfectly at home on the recital or concert program.
Duration:  ~4'00"
Note to the performer:
A sense of timelessness is appropriate in the opening Largo section. Don't allow a pulse to develop but give the sonoroties freedom to resonate and saturate the hall with their tonal colors. In the two Andante sections the given tempo is accurate but the music should have a sense of ebb and flow. This is especially true following the fermatas. Give the moving notes following the fermatas a gradual increase of momentum as you move back into tempo. In the Allegro, a steady driving feel is essential until arrival at the molto rit.
General Enquiries
There are no enquiries yet.