Were You There?
$7.99
Store: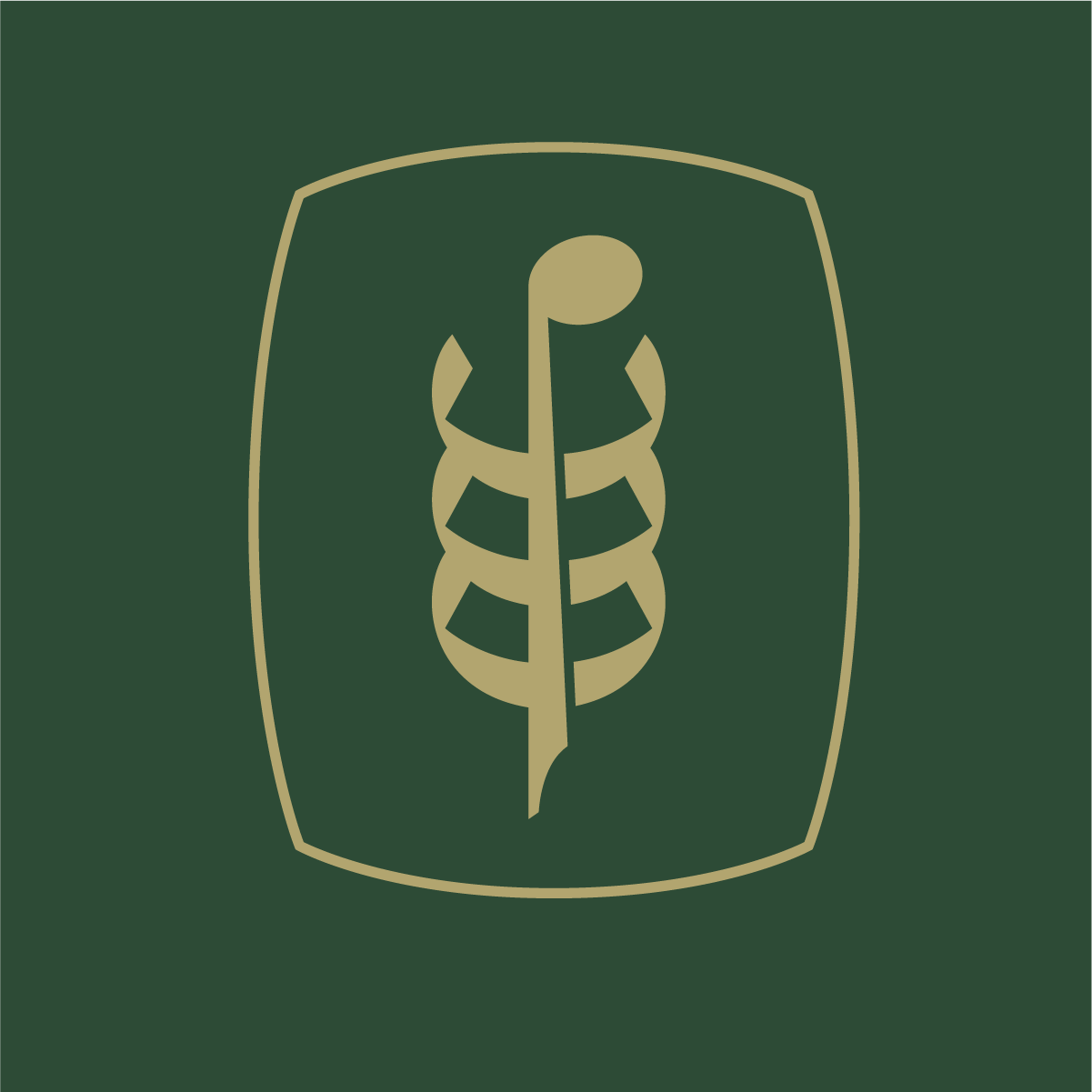 WheatMyer Music
Description
a Traditional African-American Spiritual
For Solo Tuba and Piano
Solo Tuba with Piano Accompaniment
Includes solo tuba part and piano accompaniment score
The origins of this traditional African-American spiritual likely predate the Civil War. Since its first publishing in 1899 it has become prevalent in the hymnals of nearly every American Christian denomination. Its simple lyrics and haunting melody hardly fail to strike a personal and intimate chord within Christians as they sing, "Were you there when they crucified my Lord? Sometimes it causes me to tremble, tremble, tremble."
This arrangement was set to fill a particular need. When the search for an arrangement of sacred tuba material suitable for the considerable talents of our church's player produced little fruit, creating a brand new arrangement became the obvious solution. Thus, necessity and inspiration came together to produce this piece in just a few days. It makes three statements of the melody in contrasting harmonic settings, opening with polytonal language reflecting the grotesqueness and irony of man crucifying his God. The burial stanza is portrayed in a minor key with a dirge-like pulse. For the resurrection, the music moves to a major key while swelling to a climax. It closes with a nebulous tonal center and omits the final melodic phrase to leave the listener contemplating how these events often cause our hearts to tremble, tremble, tremble.
Although clearly utilizing a Christian hymn and originally intended for church utilization, the artistic merit of the music and distinctively modern harmonies make it a stellar piece for recital or contest use as well. Suitable for advanced high school and above players.
Duration: ~4'20"
General Enquiries
There are no enquiries yet.