Sale!
Prelude in C Minor BWV 999 arranged for Solo Flute
Store: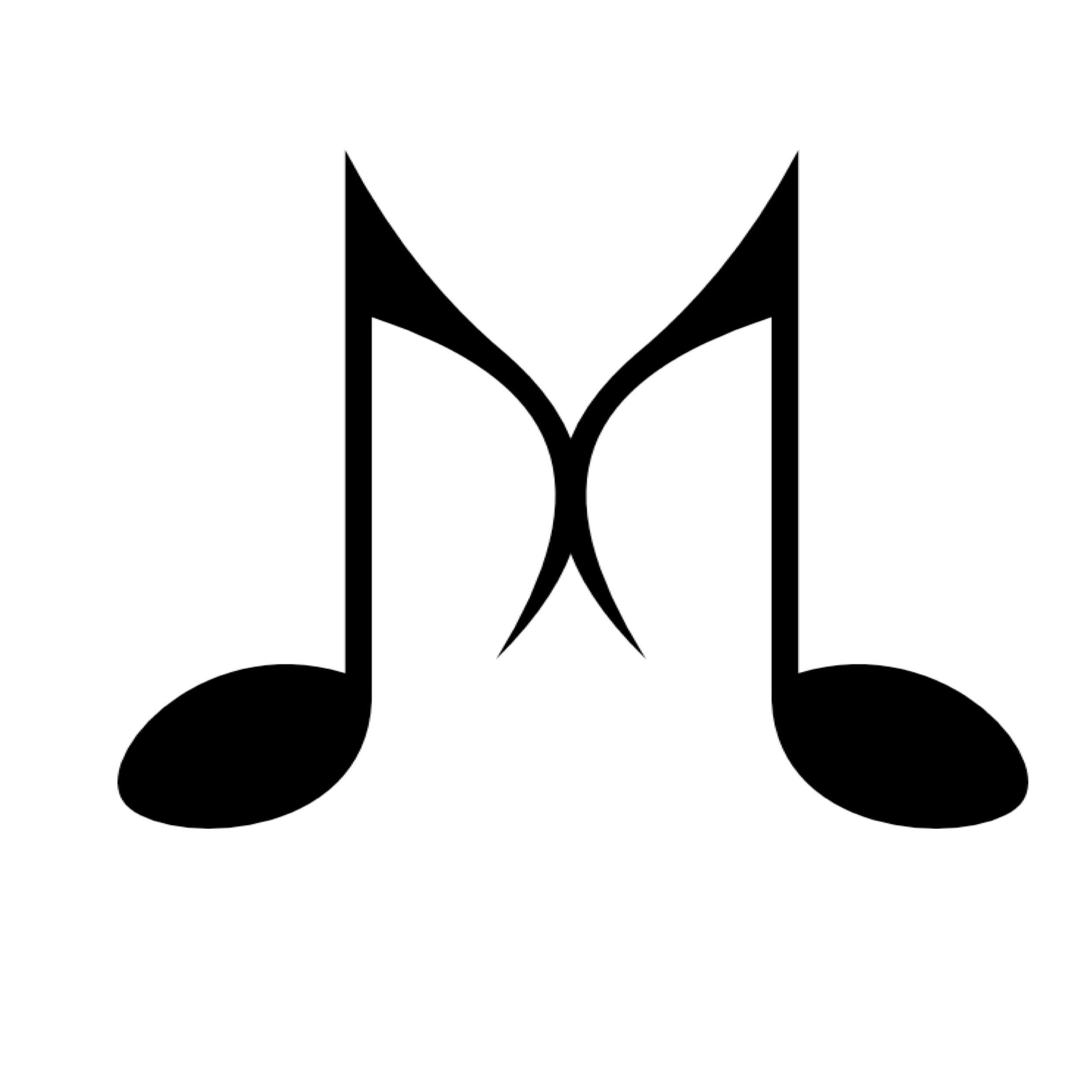 Andrew Middleton Music
Description
Composed sometime between 1717 and 1723, this prelude by Bach is a precursor of his famous Prelude in C major that takes the same rhythmical pattern and repeats it over a changing chord progression. Originally composed for keyboard, this arrangement has been transcribed for solo flute. Dynamic markings are editorial suggestions only.
For more updates on new arrangements follow my Facebook page on https://www.facebook.com/a.middletonmusic/ 
Or subscribe to my Youtube page at https://www.youtube.com/channel/UCClIYqddA2wMpdaxSq3BKEw?view_as=subscriber
General Enquiries
There are no enquiries yet.