10 Easy Halloween Duets for Trumpet
$9.99
Store: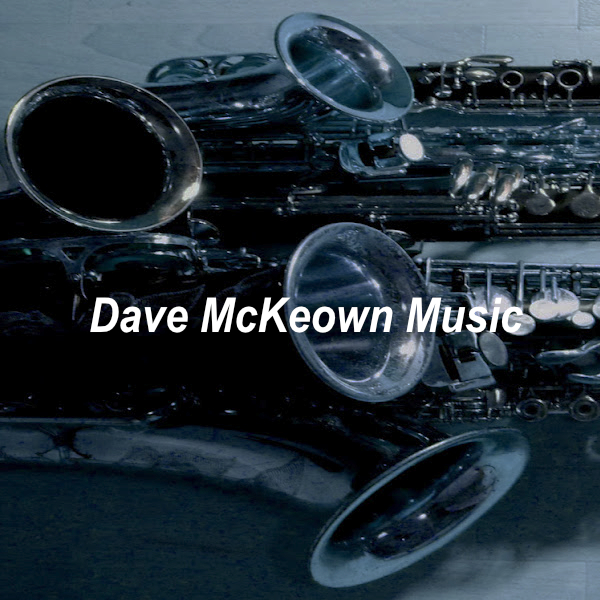 Dave McKeown Music
Description
10 Easy Halloween Duets is a fun collection of original compositions by David McKeown for two Trumpets.
Each duet is a Halloween flavoured snack. Witches, ghosts, vampires and other favourites appear, with cartoon illustrations on each page. The duets cover many different styles, each as spooky as the rest..
The ten titles are, Monstrous Mango, Phantom Phries, Pumpkin Pizza, Skeleton Soup, Spectral Sausage, Spider Sandwich, Vegetable Vampire, Werewolf Waffle, Witchy Watermelon and Zombie Zucchini.
These duets are ideal for players of an Early Intermediate to Intermediate standard and above. The keys and range are as accessible as possible for your instrument. Click here to hear short samples of each duet on YouTube, played on clarinet.
10 Easy Halloween Duets are
perfect for concert performances large and small; each piece lasts between one and two minutes. 
spooky pieces to get you and your audience in the mood for Halloween, but playable any time of year. 
fully articulated to help interpret each style. 
great for helping with simple rhythms and developing that internal pulse. 
road tested with scores of students and performed all over the world.
fun to play. 
an exciting introduction to different musical styles. 
16 pages adding up to around a quarter of an hour of quality music. 
Additional information
| | |
| --- | --- |
| Duets | |
| Level of Difficulty | |
General Enquiries
There are no enquiries yet.