Sale!
Ancient Days – In Times Past – Concert Band
An original composition for Concert Band based on a Round I wrote back in 1982…
$25.00
Store: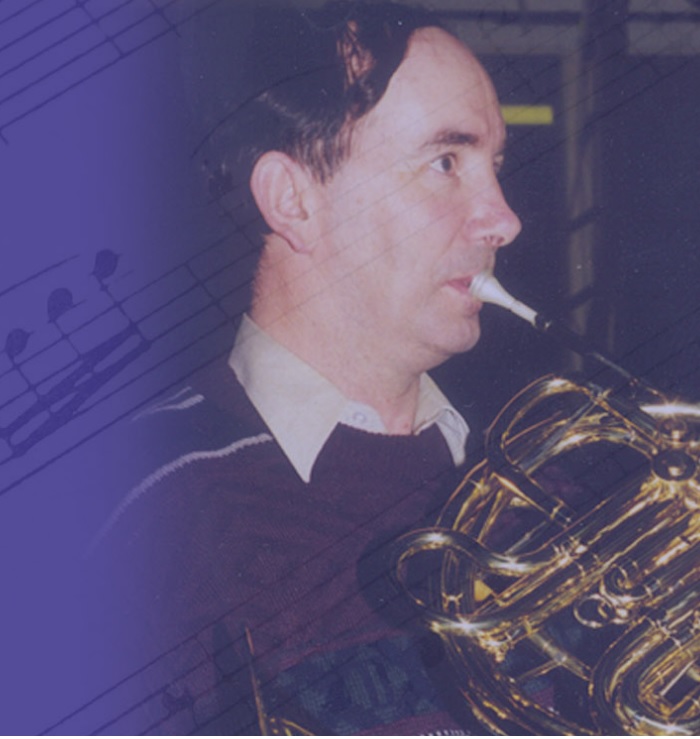 BJE Music
Description
Ancient Days – In Times Past – Concert Band
This original minor-keyed theme was written in 1982 as a short round. It has now been expanded to a full Concert Band arrangement. It begins with the original theme for the woodwinds and with more instruments including brass being added as the round develops. The composition continues to expand harmonically using the elements of the original round throughout. With a final climax in the last few bars, it then dies away on the last major chord.
There are parts for Harp and optional Piano (Not on the score). The only percussion parts are for Timpani and Glockenspiel… A version for Orchestra is available at BJE Music: www.bjemusic.com
The MP3 was recorded with NotePerformer 3.
Grade = 3 Duration = 5:08 mins.
General Enquiries
There are no enquiries yet.