Anitra's Dance – Edvrd Grieg – Flute Choir Quintet
$7.50
Store: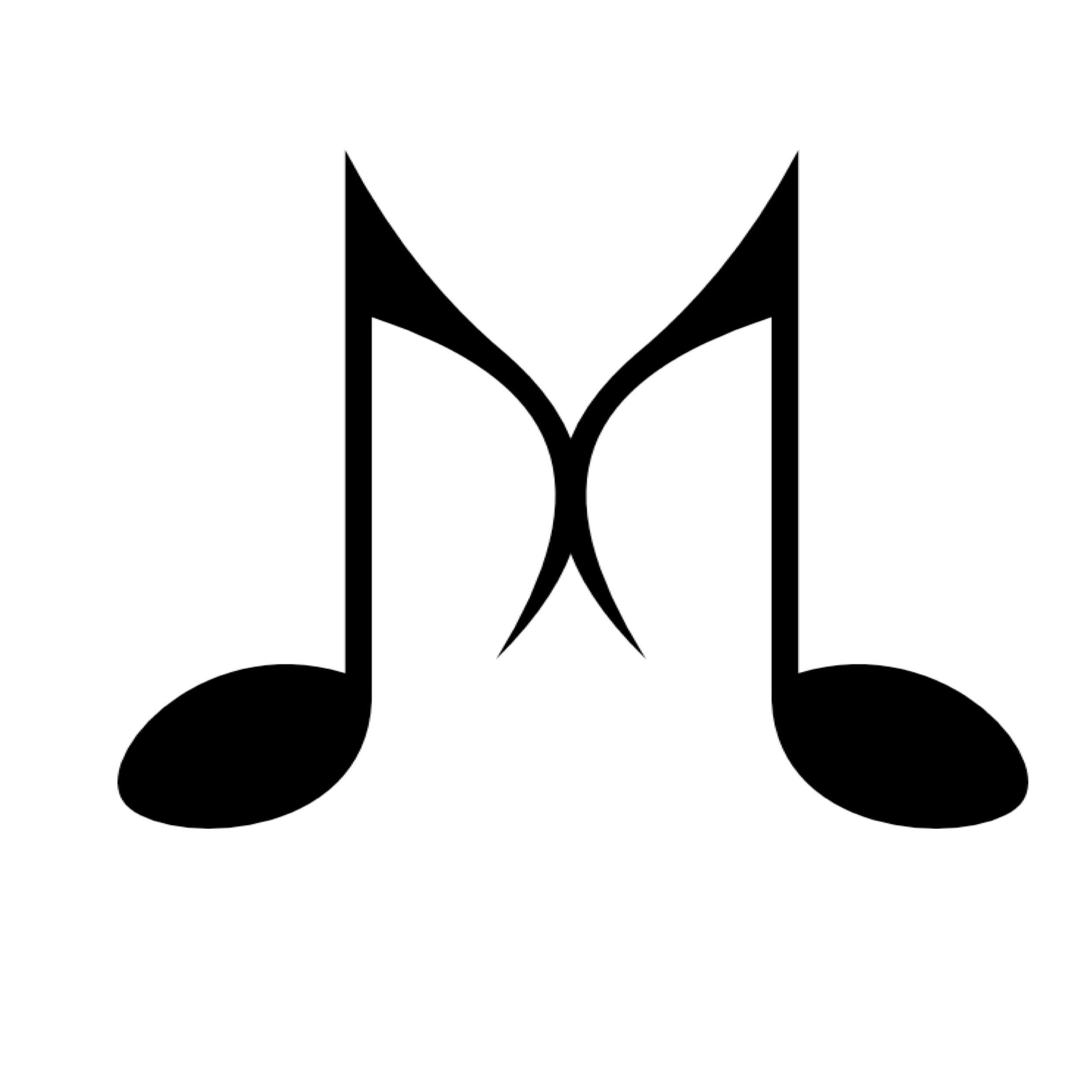 RF Music
Description
Peer Gynt, Op. 23 is the incidental
music to Henrik Ibsen's 1867 play of the
same name, written by the Norwegian composer Edvard
Grieg in 1875. It premiered along with the play on 24 February 1876 in
Christiania (now Oslo).
Later, in 1888 and 1891, Grieg extracted eight movements
to make two four-movement suites: Suite No. 1, Op. 46, and Suite
No. 2, Op. 55. Some of these movements have received coverage in
popular culture; see Grieg's music in popular culture.
This aria is arranged for String
Quintet (3 Violins; Viola and Violincello) .
The Duration is approx. 3.19
minutes and the level is Advanced Intermediate.
General Enquiries
There are no enquiries yet.