Australian Animal Suite No. 2
A set of 5 pieces for string quartet based on Australian animals.
$27.00
Store: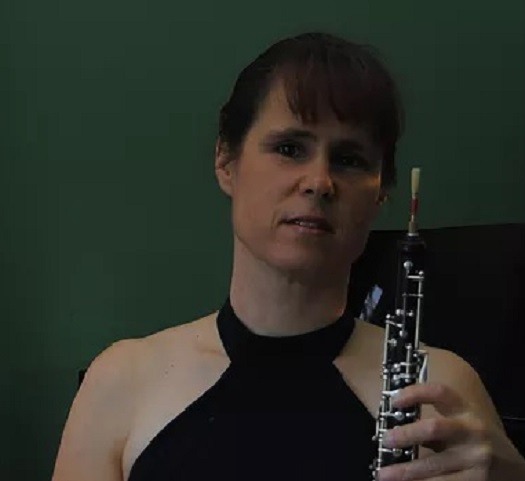 Fiona Hickie Sheet Music
Description
A suite of 5 pieces each featuring a different Australian animal.
1. Tasmanian Devil:  A Carnivorous Tasmanian animal that comes out to feed at night.
2. Tiger Snake: – One of Australia's deadly snakes
3. Platypus:- A shy semi-aquatic animal that lives in a burrow and swims in the beautiful Australian waterways. (And, it has fur and lays eggs)
4. Tasmanian Tiger: (Viola feature) An extinct Tasmanian animal that was the apex predator in Tasmania. (apart from humans)
5. Drop Bear: (Cello feature) The drop bear is a mythical animal that we scare tourists with.
General Enquiries
There are no enquiries yet.