Beethoven: Symphony No.7 Op.92 Mvt.III Presto – symphonic wind and bass
$15.95
Store: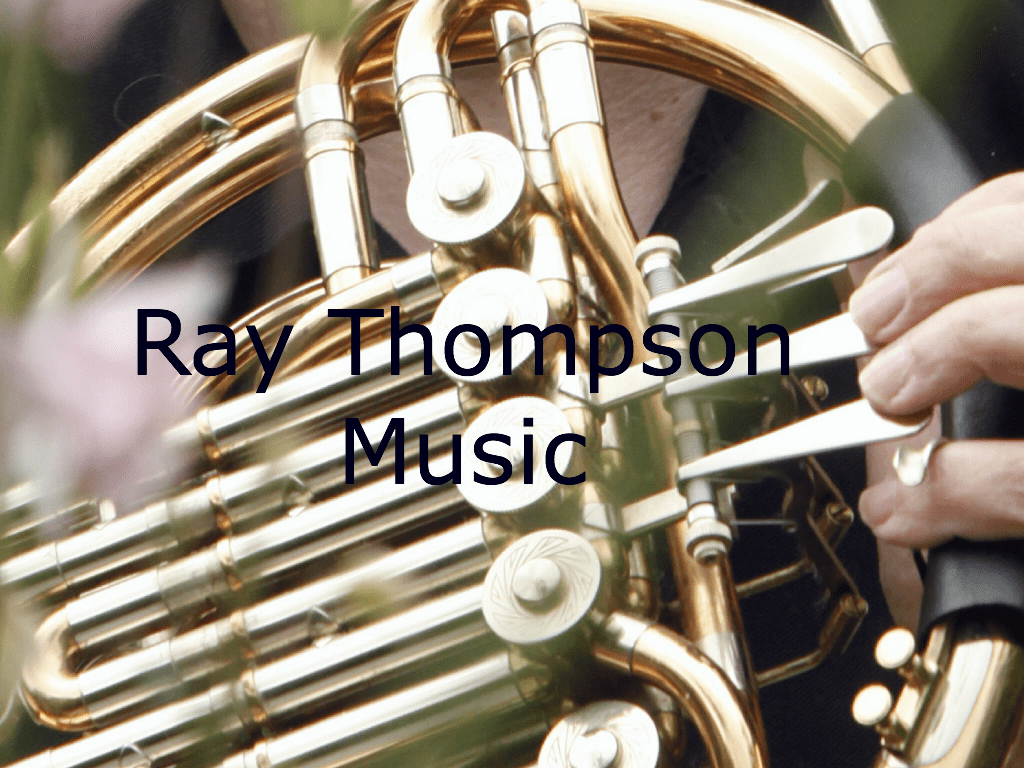 RayThompsonMusic
Description
An arrangement for double wind quintet (and bass).
This is the third movement of the symphony.
It is a scherzo in F major and a trio in D major. In Beethoven's original orchestral composition the trio (based on an Austrian pilgrims' hymn is played twice rather than once.
This expansion of the usual A–B–A structure of ternary form into A–B–A–B–A was quite common in other works of Beethoven of this period.

The movement is written lasts almost 10 minutes, making it a bit of a blow for the wind players
I have included an optional cut.This becomes as A-B-A movement, followed by the 4 bar coda, and final presto.
The horn parts are mainly Beethoven's, with some additions of mine…the parts are for Horns in D, (Horns in F are included)
General Enquiries
There are no enquiries yet.