Sale!
BELLS! BELLS! BELLS! – piano solo
Store: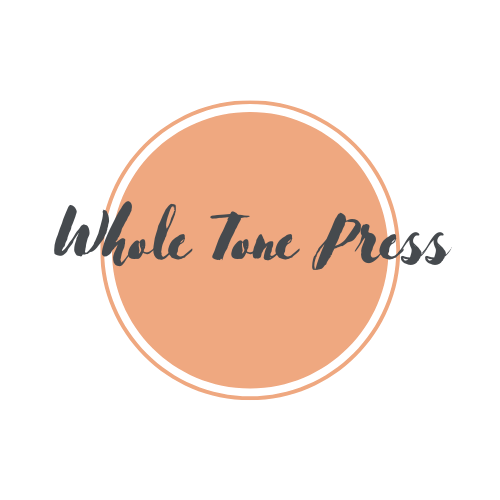 Whole Tone Press
Description
This exciting piano solo for early advanced level pianists is a tour-de-force reimagining of the famous "Ukrainian Bell Carol" aka "Carol of the Bells" in the style of a fandango. In 3/8 time, with a feeling of "1" to the bar, this piece lies well under the fingers, and with its repetitive passages, will prove easy to learn. Measures 89 to the end are the most challenging due to the quick repetitive right hand patterns in intervals of a 6th. This bravura selection will be the highlight of your Christmas concert or recital!
General Enquiries
There are no enquiries yet.