Sale!
Blow The Wind Southerly – Concert Band
Store: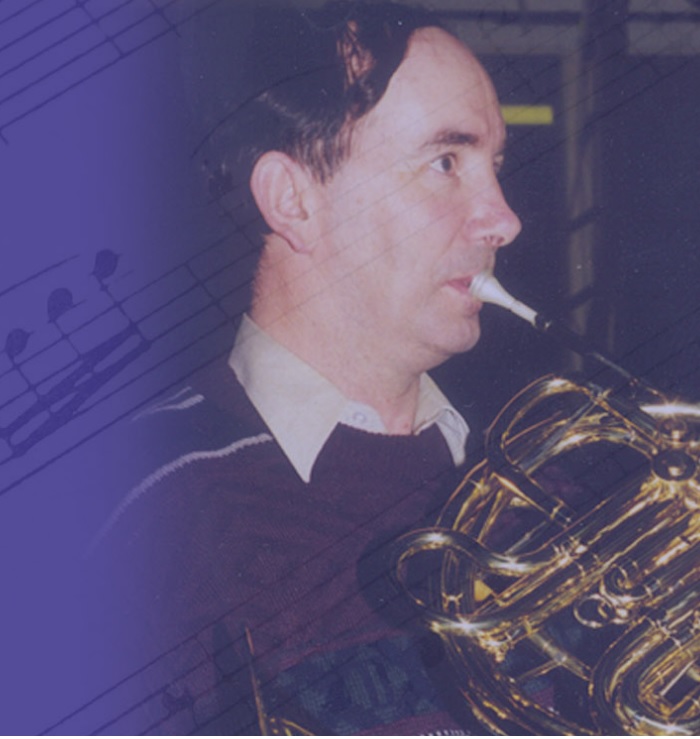 BJE Music
Description
Blow the Wind Southerly" is a traditional English folk song from Northumberland. It tells of a woman desperately hoping for a southerly wind to blow her lover back home over the sea to her. This folk song has origins in Tyneside. The chorus of "Blow the Wind Southerly" first appeared in print in the 1834 publication The Bishoprick Garland by Cuthbert Sharp. The 1882 book Northumbrian Minstrelsy published an arrangement by John Collingwood Bruce and John Stokoe of the chorus in D major and a 6/8 time signature. In the 1892 book Songs and Ballads of Northern England, Stokoe added to "Blow the Wind Southerly" three new verses written by John Stobbs on a broadside. [Wikipedia]
This is an arrangement for the Concert Band (Eb Major to F Major) with an added descant part in the 2nd and 4th verses. There is an optional Piano accompaniment part (not shown on the score). There are parts for Euphonium/Baritone in BC and TC. There is also an optional Clarinet 4 part.
Grade = 4 Duration = 4:15 mins
Playing Score on YouTube: https://youtu.be/KdBb1MlwO4g
The MP3 was recorded with NotePerformer 3.
General Enquiries
There are no enquiries yet.