Boots: Infantry Columns – Flute, Oboe and Bassoon
$6.99
Store: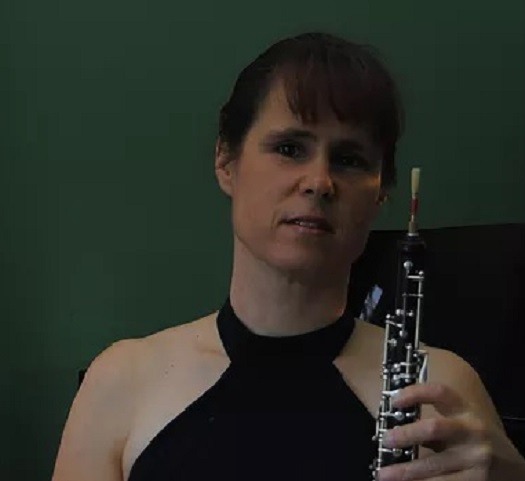 Fiona Hickie Sheet Music
Description
Boots is a comical poem by Kipling about the monotony of life for a soldier during the Second Boer War. Here it has been set to music in a march feel. Included are a variations on the melody and bugle calls which help tell the musical story. Here it is arranged for woodwind trio, flute, oboe and bassoon.
We're foot—slog—slog—slog—sloggin' over Africa—Foot—foot—foot—foot—sloggin' over Africa —
(Boots—boots—boots—boots—movin' up and down again!)
There's no discharge in the war!
General Enquiries
There are no enquiries yet.