Brass Band Hymn – Lloyd
$7.76
Store: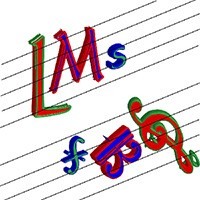 LMS Music Services
Description
A setting of the hymn tune Lloyd for full British Brass Band. There are
three verses set: Verse 1 is for the whole band, Verse 2 is for a small
ensemble with descant, Verse 3 is for full band with fanfares on
trombones and cornets.
This is a well known hymn in the UK and deserves wider recognition. This
setting is approx. 2:15 in length.
After arranging this hymn, I discovered that there is a connection with my own band, Old Hall Brass. It seems that two of the bands members are quite closely related to the compser, Cuthebert Howard! Banding is such a small world!
General Enquiries
There are no enquiries yet.