Sale!
Calon Lan (A Pure Heart) – Concert Band
Store: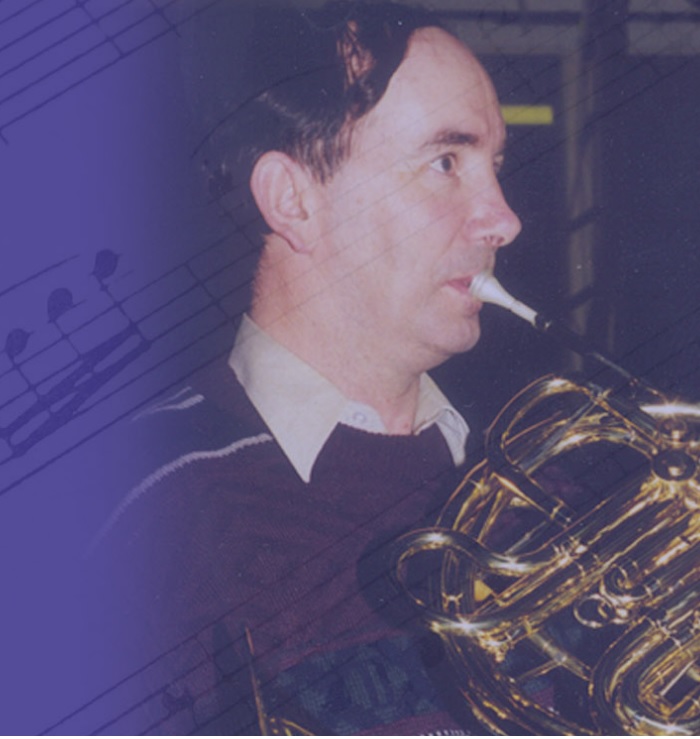 BJE Music
Description
"Calon Lân" (Welsh for 'a Pure Heart') is a Welsh song, the words of which were written in the 1890s by Daniel James (Gwyrosydd) and sung to a tune by John Hughes. The song was originally written as a hymn but has become firmly established as a rugby anthem, associated with the Welsh rugby union, being sung before almost every Test match involving the Welsh national team.
"I don't ask for a luxurious life, the world's gold or its fine pearls, I ask for a happy heart, an honest heart, a pure heart.
Chorus: A pure heart full of goodness Is fairer than the pretty lily, None but a pure heart can sing, Sing in the day and sing in the night.
If I wished for worldly wealth, It would swiftly go to seed; The riches of a virtuous, pure heart Will bear eternal profit. (Chorus)
Evening and morning, my wish Rising to heaven on the wing of song For God, for the sake of my Saviour, To give me a pure heart. (Chorus)"
This is a majestic arrangement for Concert Band. The MP3 was recorded with NotePerformer 3.
Could be used to accompany the singing of the words above with a repeat of either the 1st or 3rd verse.
Grade = 3.5 Duration = 3:20 mins
General Enquiries
There are no enquiries yet.