Sale!
Celtic Dance and Celebration
Music for Emerging Ensembles
$29.95
Store: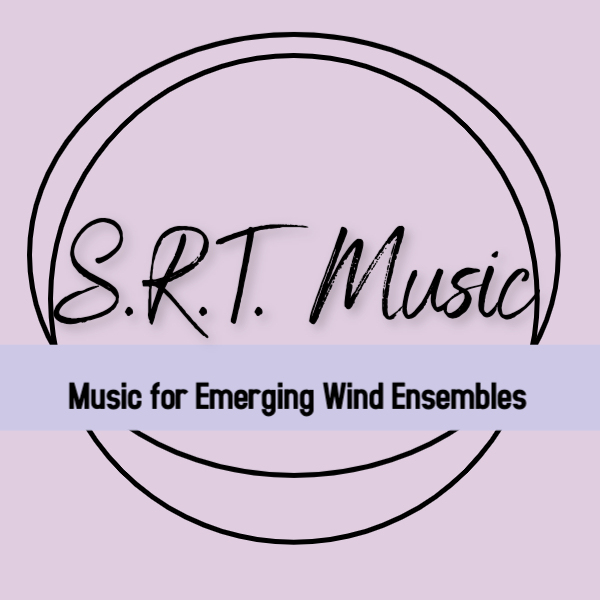 SRT Music
Description
Celtic Dance and Celebration is a fun and exciting composition for intermediate level school bands. In the Celtic style, the music offers an opportunity to teach the historical and cultural styles of other cultures. The music is fun and easy to learn using only several repetitive melodies layered on each other creating interesting contrapuntal themes and rhythms. Likewise, using 6/8 time, there is a fun experience to teach and experience this time signature, also in a playable key, for younger students. The composition builds to a finale of complex rhythms and excitement. 
General Enquiries
There are no enquiries yet.