Christmas Suite No. 4 – Concert Band
Christmas Suite No. 4 – Concert Band

$30.00
Store: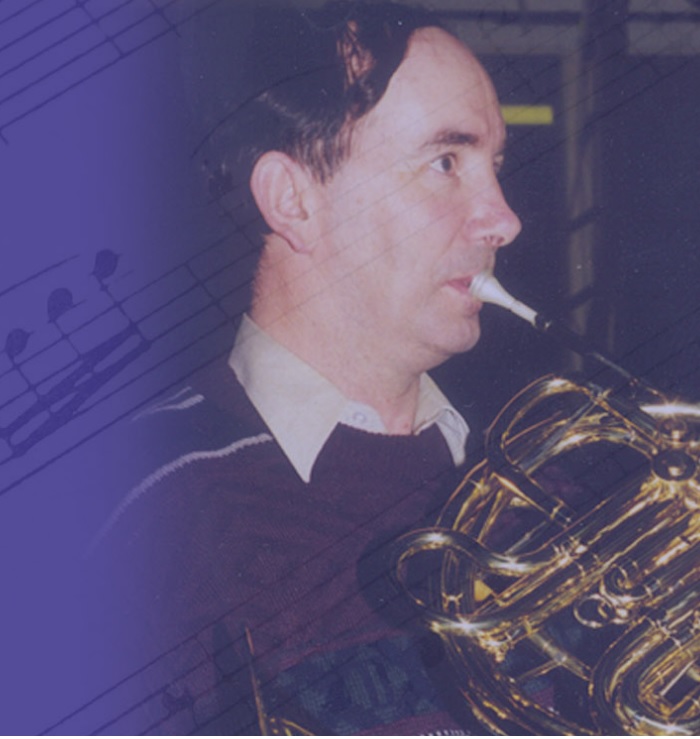 BJE Music
Description
Christmas Suite No. 4 – Concert Band
This is an arrangement of three Traditional German Christmas Carols for the Concert Band. [Key F to Bb] The suite is in one continuous movement – a bright start, a gentle lilting middle, and a majestic finale.
"Christ Was Born on Christmas Day" [Bright 6/8]
"Come Hasten, Ye Shepherds" [Gentle 3/4]
"From Heaven Above to Earth I Come" [Maestoso 4/4]
The audio was recorded with NotePerformer 3. 
Grade = 3.5 Duration = 4:35 mins
Grade = 3.5 Duration = 4:35mins.
There is also an Orchestral version of the same suite available – Could be used together or in various combinations. There are four Christmas Suites for Concert Band available at present.
General Enquiries
There are no enquiries yet.