Clap Your Hands! Sing Hallelujah! for Children's Choir and Piano
A very flexible and fun tune with suggested movements to go along with the lyrics, you can get extra creative with your children on this one!
$2.00
Store: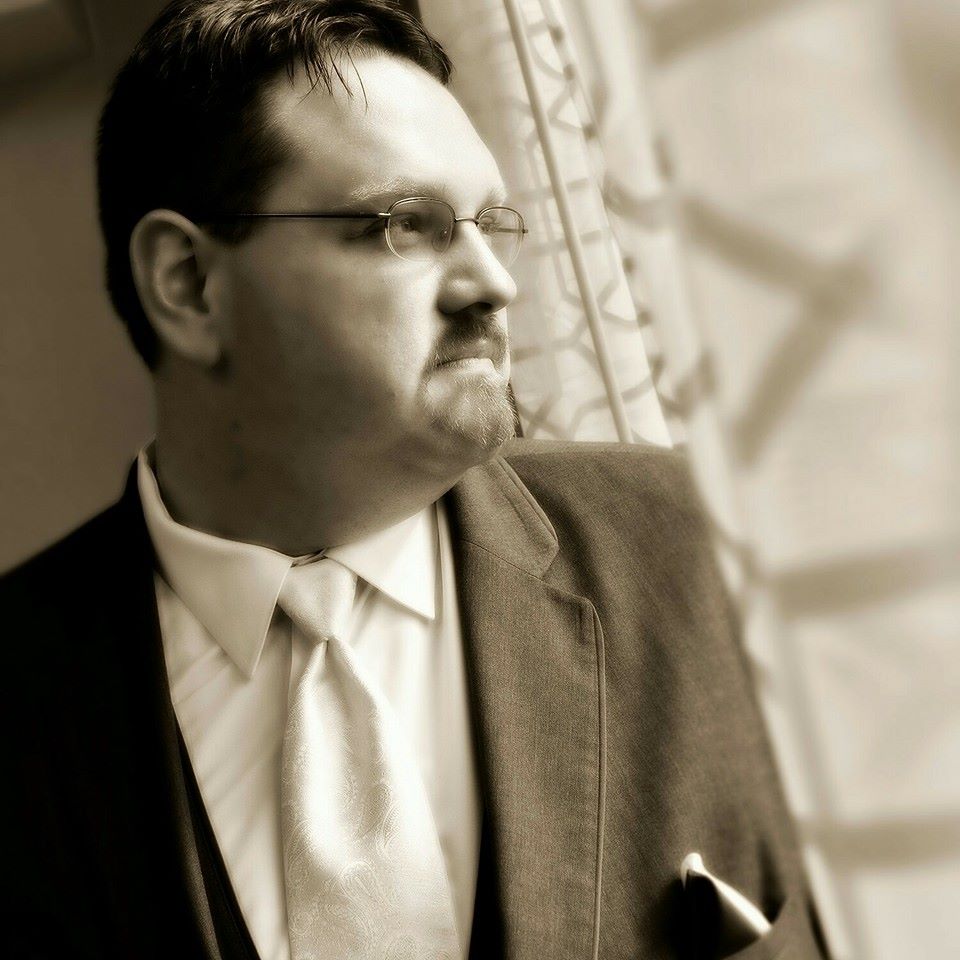 Zack Richards Music
Description
Written for the Children's Choir at First Evangelical Lutheran Church of Strongsville, OH, this work is perfect for younger children.  It was written as an educational, fun, and versatile piece for children all wrapped in one!  Easily memorized, the first three syllables of each verse can be changed for whatever the occasion.  Focus should be placed on the syncopated rhythms, which can be emphasized with body motions.  It's also encouraged to vary dynamics, and even tempos, to match the mood of the lyrics being used. 
Children's Choir and Piano Accompaniment
General Enquiries
There are no enquiries yet.