Elegy for Soprano Saxophone and Piano
$7.99
Store: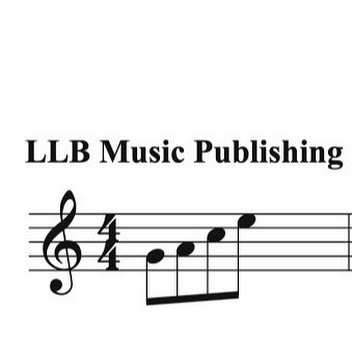 LLB Music Publishing
Description
A contemporary composition  for soprano sax and piano.   Great piece for a high school or college player!                           It hints at being in various tonalities without  landing on a definite  tonal center.                                                               Includes   separate part for Bb Soprano Saxophone.   Duration: 3:30 at 60 BPM.    
YouTube: Elegy for Soprano Saxophone and Piano        
General Enquiries
There are no enquiries yet.