ENDANGERED SPECIES Score & Parts PDFs
$125.00
Store: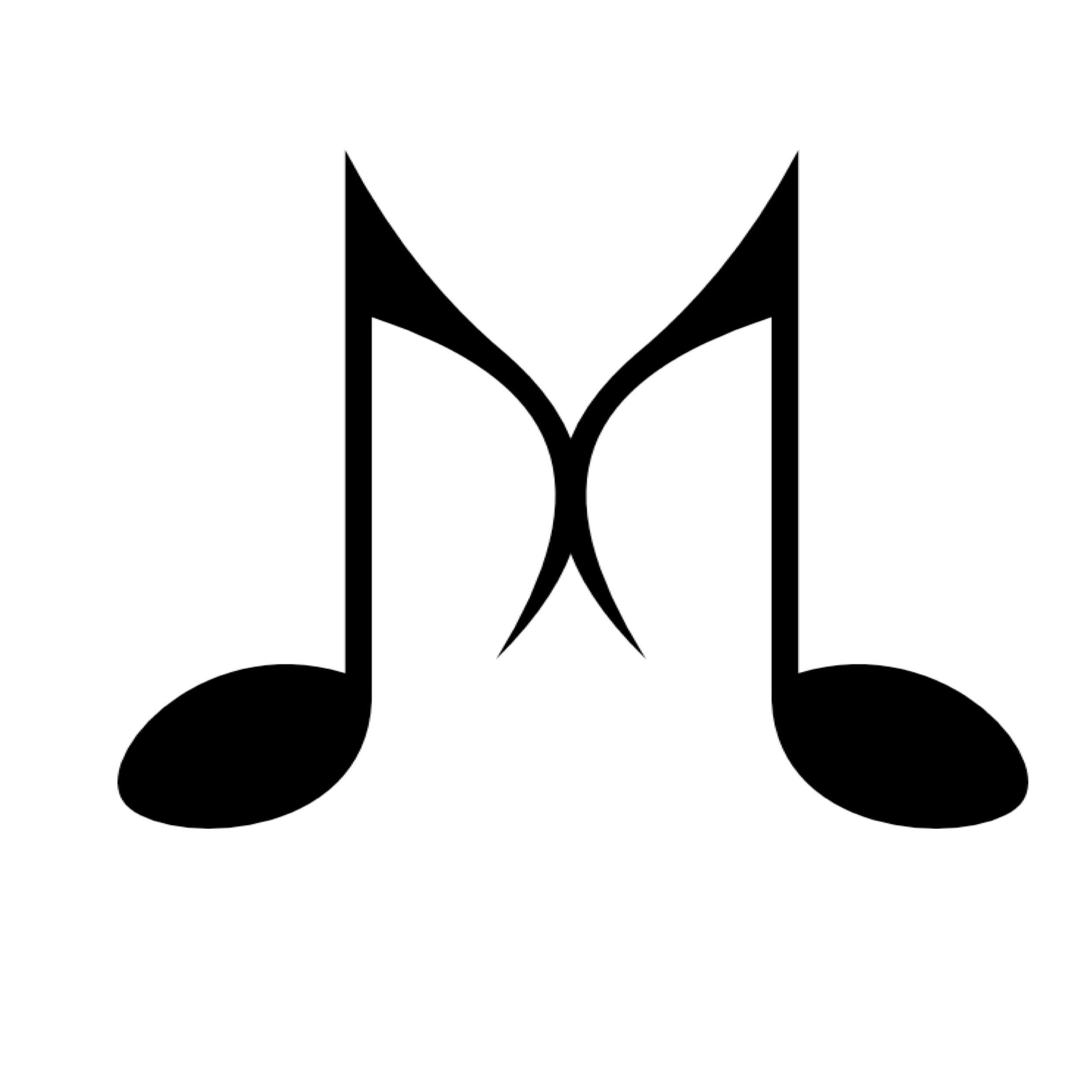 Graeme Brown
Description
ENDANGERED SPECIES is a short orchestral suite that highlights some of the diversity and drama of our planet Earth. Soundscapes reflecting the danger and beauty of the jungle (BENGAL TIGER), the despair and fragility of the Arctic Circle (POLAR BEAR), the serene and reclusive sky which in an instant can transform into a whirlwind of activity (EAGLE) and finally the diversity of the Human Spirit (HOPE). Each movement of ENDANGERED SPECIES has one or several melodic themes that highlight different sections of the orchestra.
ENDANGERED SPECIES Score & Parts PDFs
General Enquiries
There are no enquiries yet.