Gallo: Trio Sonata No.1 in G Mvt.I (The Original Baroque Music used in the derivative "Pulcinella Suite – 1.Sinfonia (Overture)") – double reed trio
$9.95
Store: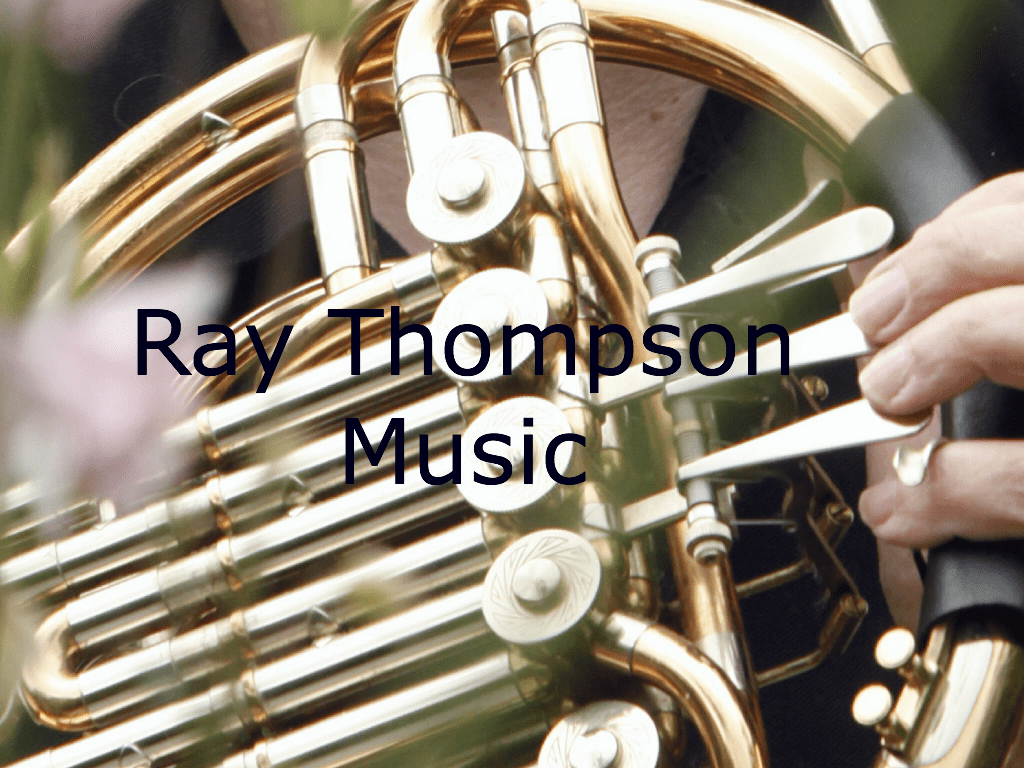 RayThompsonMusic
Description
This music was originally attributed to Giovanni Pergolesi, as they were in a Mr R. Bremner's original 1780 London publication and also arranged by Hugo Riemann, and again wrongly attributed to Giovanni Pergolesi.
It is actually the 1st movement of Gallo's 1st Trio Sonata.
It was used by Igor Stravinsky as a basis of the first movement (Sinfonia) of his Neo Classical Ballet Pulcinella.

The Pulcinella Suite for small chamber orchestra and 3 vocalists which was derived from the ballet, was written in 1922 and has no vocal parts. 
This is the original music he used as the basis of the Sinfonia.
But even though Stravinsky used "Pergolesi's" melodies and bass lines with little change, he managed to put his own unmistakable stamp on the music through his use of modern harmonies and occasional rhythmic modifications.

Arranged double reed trio (ob.,c.a. and bsn. with alternative oboe 2 for cor anglais.
General Enquiries
There are no enquiries yet.