Guitar Duets for Beginners by Frankie Gallegos
Guitar Duets for Beginners by Frankie Gallegos
$15.00
Store: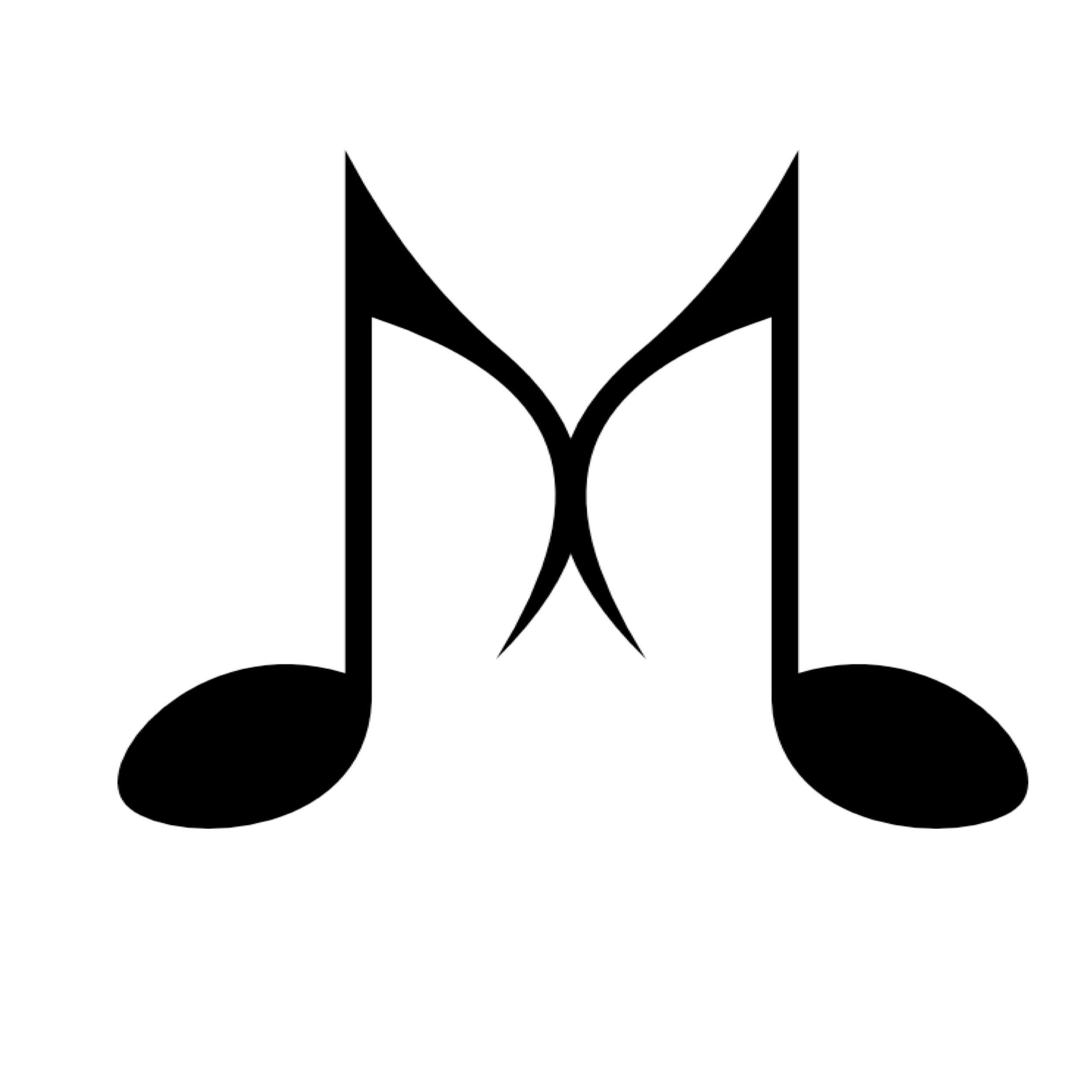 Frankie Gallegos
Description
This unique collection of guitar duets is aimed at the earliest beginner up to early intermediate players. Frankie aims to bridge the gap between traditional classical pieces and the ubiquitous arrangements of 70's rock music for acoustic learners. Guitar Duets for Beginners features 18 original compositions and 2 arrangements in pop/folk/dance styles, as well as tips to help introduce players to new modes and scales. The emphasis in these pieces is fun, improvisation, and creativity! Once you have downloaded the book, head over to Bandcamp to find the album there, and download it for free. You will see complete tracks for every piece; as well as backing tracks with no guitar part; and solo guitar parts too to help you learn each piece. The duets are a mixture: some are for guitarists at the same playing level, and some require the second guitar to be at a slightly more advanced level than the first guitar. The highest playing level you would need to play either part of these pieces is Grade 2 to 3 – RCM/ABRSM/LCM.
Use these pieces to give fun repertoire for recitals or performances, or as starting points for creating your own pieces! Have fun practising at home with the backing tracks, and play together with other instruments in an ensemble by using the chord symbols in each piece.
This book is highly recommended for ensembles in schools, and for beginner note readers learning at home. It was originally conceived as a way to help students keep the beat and keep moving forward and having fun, when they could not play face-to-face with other students or teachers during the 2020 Coronavirus pandemic. Its digital format with online backing tracks makes for very convenient Zoom classes – everything is easy to access and doesn't require the students to download the tracks.
https://frankiegallegos.bandcamp.com/album/guitar-duets-for-beginners
Feel free to get in touch for more information: guitarduetsforbeginners@gmail.com
General Enquiries
There are no enquiries yet.