Homage for Brass Band
$87.49
Store: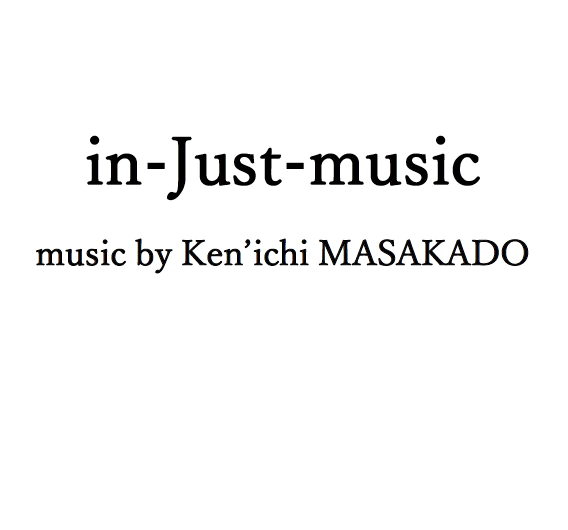 in-just-music
Description
       Set of Score and Parts
This work is a rewrite for Brass Band of "Homage for Wind Band" that I composed at the end of 2014 and premiered in the spring of 2015.
It is a work inspired by the climate, history, and people's activities of Sasaguri Town in Fukuoka Prefecture (Fukuoka is my hometown).
Sasaguri is known as the "pilgrimage town". And since it is located in the suburbs of Fukuoka, a big city, it has shown remarkable development in recent years.
It is a town where good old things and new things coexist.
I was very aware of this when I wrote this work.
By coexisting old Japanese music styles (scales) with Western music styles that are now common in Japan, I tried to praise the culture, history and people of Sasaguri.
(Ken'ichi MASAKADO)
Duration : ca. 8'30"
General Enquiries
There are no enquiries yet.