Kept in Time
$1.99
Store: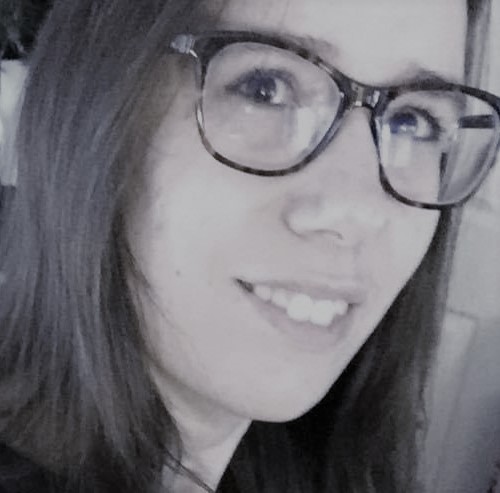 Marie-Ève Mainguy
Description
An original piano solo piece in C minor with sadness and hope in the style of the main theme of The Piano (La Leçon de piano). Dynamic melody usually played by the 5th finger of the right hand (good piece to pratice its strength). The tempo is Allegro (played at 120 on the mp3, slower on the video) which is good for finger agility.
This piece has an intermediate level but becomes easy to play when you get the pattern and understand the chords behind.
Composed in 2020 by Marie-Ève Mainguy in this strange Coronavirus context. Hope you will like it!
Contact info : marieeve.mainguy@gmail.com
General Enquiries
There are no enquiries yet.