"Minuet on the name of Haydn" By Ravel. Arranged for Wind Quintet
"Minuet on the name of Haydn" By Ravel. Arranged for Wind Quintet
$7.99
Store: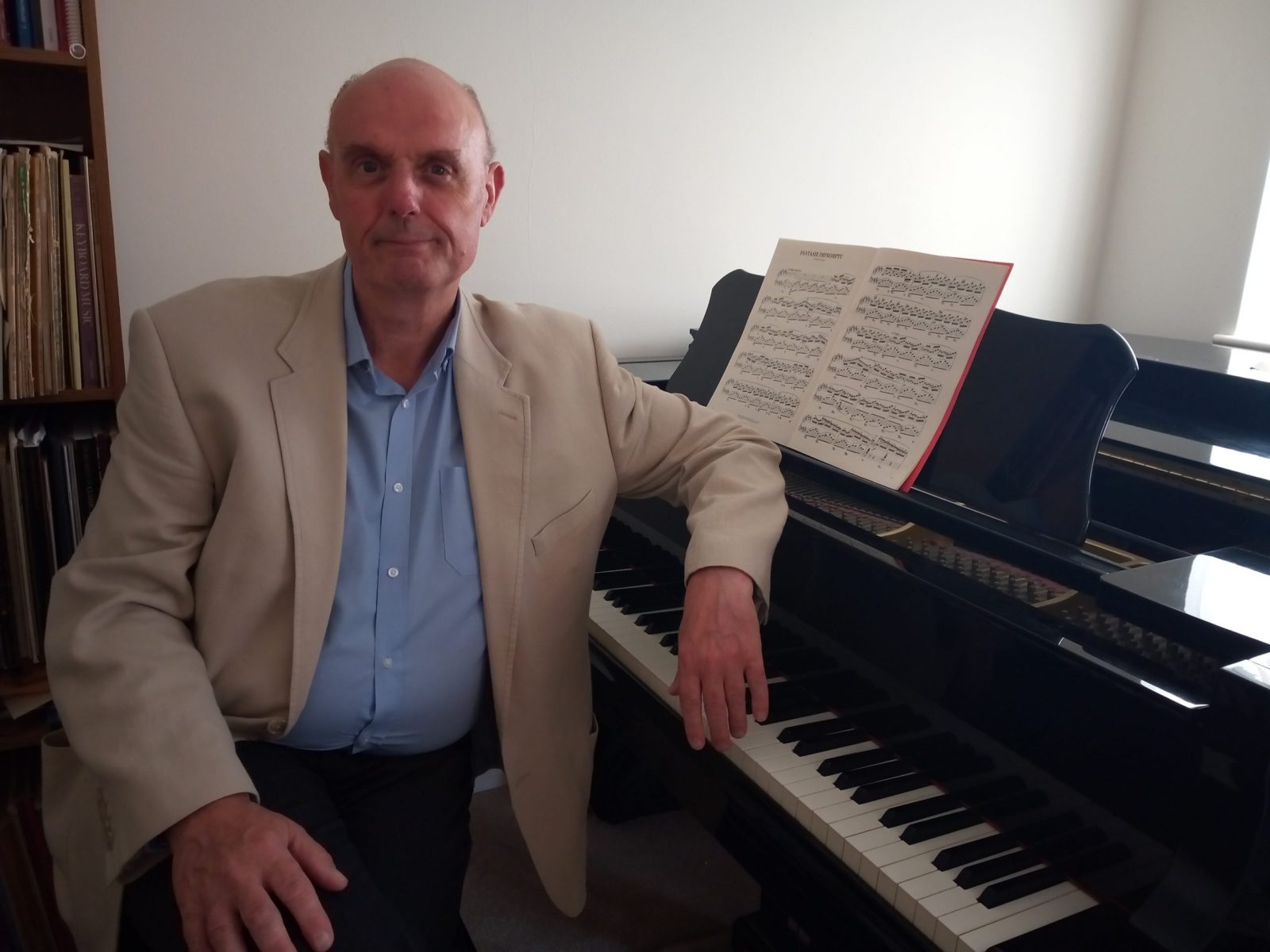 Grant Horsley Music
Description
This beautiful short piece with it's sumptuous harmonies has been carefully arranged for Wind Quintet to Intermediate level. Written in concert G major, I have reduced some of the piano harmonies and kept instruments in a comfortable range,
The piece is based upon the name of Haydn using The letter H represents B natural, A and D representing their respective pitches, Y as D natural and N as G natural.
The you tube clip has the full score for you to judge suitability. It is short- about. 2 mins 15 and would be ideal as an encore piece, piece of incidental music, music for weddings, graduations and ceremonies-etc
Price is for the score and set of parts.
General Enquiries
There are no enquiries yet.