On wings of song – F. Mendelssohn-Bartholdy / F. Liszt (Easier to read version)
$6.50
Store: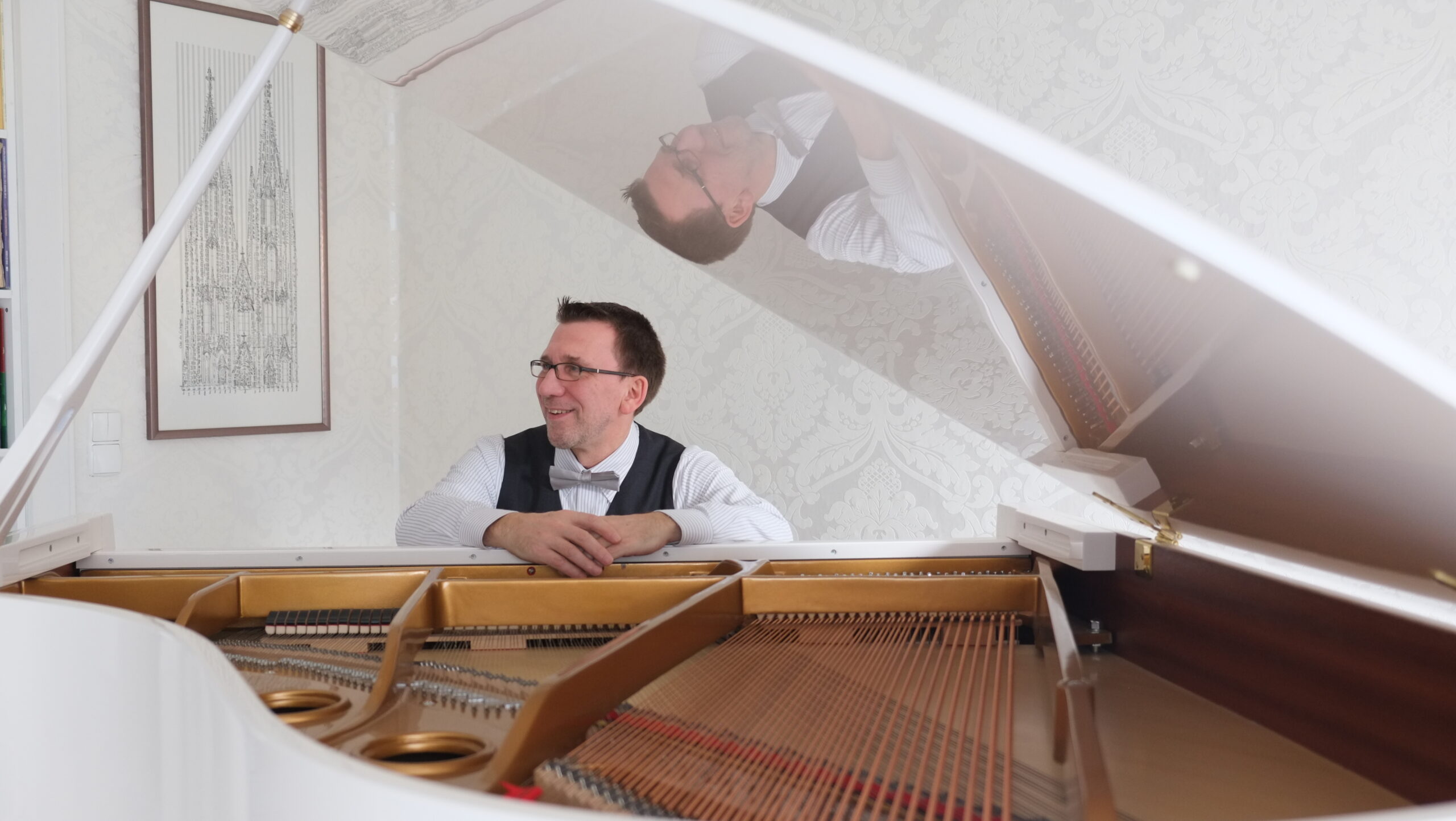 Reimund Merkens Music
Description
The original piano score is written by Franz Liszt and the song is originally composed by Felix Mendelssohn-Bartholdy for voice and piano. For me it is one of the most beautiful love songs of the romantic period.
The reason why I arrange this song based on Franz Liszt piano transcription is that Liszt's score with its three staves is very difficult to read. I wrote the melody notes in my arrangement in normal size and the accompanying arpeggios in a smaller size. So emphasize the normal note and play the accompanying notes a bit quieter.
To my opinion the score is much better to read now. The difficulty level is for advanced piano players.
General Enquiries
There are no enquiries yet.