Sale!
Proserpine Suite for Wind Quintet
Store: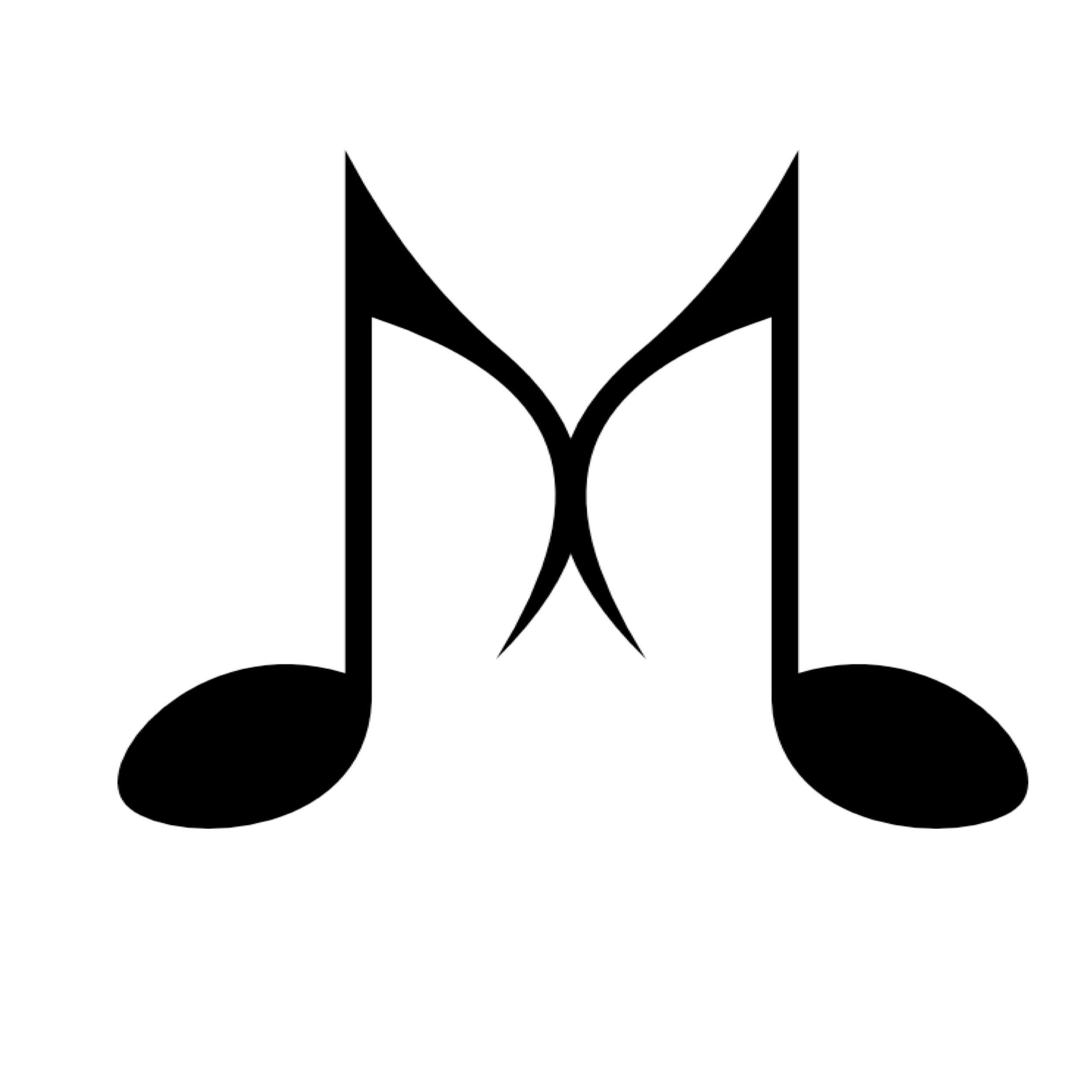 Andrew Middleton Music
Description
First premiered in 1680, Proserpine by Italian born, French composer Jean Baptiste Lully describes the Greek myth, according to Ovid, of Persephone and her decent to the underworld to become Hades bride. The suite is made up of seven movements, including: an overture, gavotte, menuet, two recitatives and two airs. The work can be performed as a whole or as individual movements as required.
For more updates on new arrangements follow my Facebook page on https://www.facebook.com/a.middletonmusic/
Or subscribe to my Youtube page at https://www.youtube.com/channel/UCClIYqddA2wMpdaxSq3BKEw?view_as=subscriber
General Enquiries
There are no enquiries yet.