Skeleton in the Attic
$4.95
Store: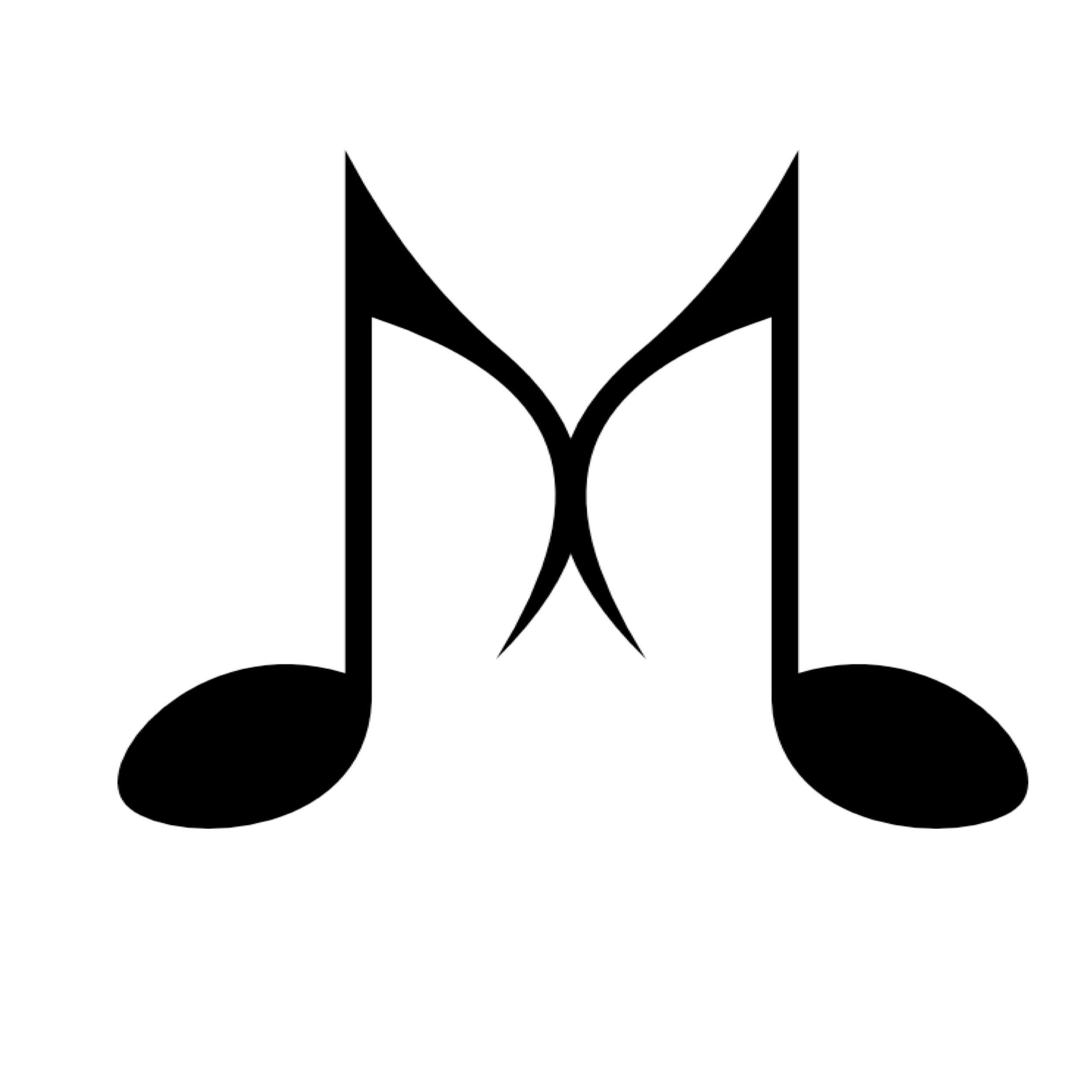 Maestro Music
Description
SKELETON IN THE ATTIC
Unison w/Optional Wood Blocks, Triangle, Rhythm Sticks, Maracas, Ratchet,
Sand Blocks, Slapstick, Slide Whistle, Orff or Resonator Bells
**PERMISSION GRANTED TO PRINT 2 COPIES
Using
the theme from the old silent movies, Mysterioso Pizzicato, this
familiar, "spooky" song includes singing about skeletons as well as
playing instruments . . . LOTS of FUN instruments!
Excellent for elementary age students and as a fun warmup for younger middle school students.
Great for introducing minor keys and ratchets, slide whistles and slapsticks
Good
Halloween song, but "Halloween" is not mentioned in the song for use
with students who are not allowed to participate in the holiday.
Instrument cues included on score
Chords included
Separate section for singing and instruments.
General Enquiries
There are no enquiries yet.