Sale!
The Ash Grove – Flexible Clarinet Quartet or Choir
Store: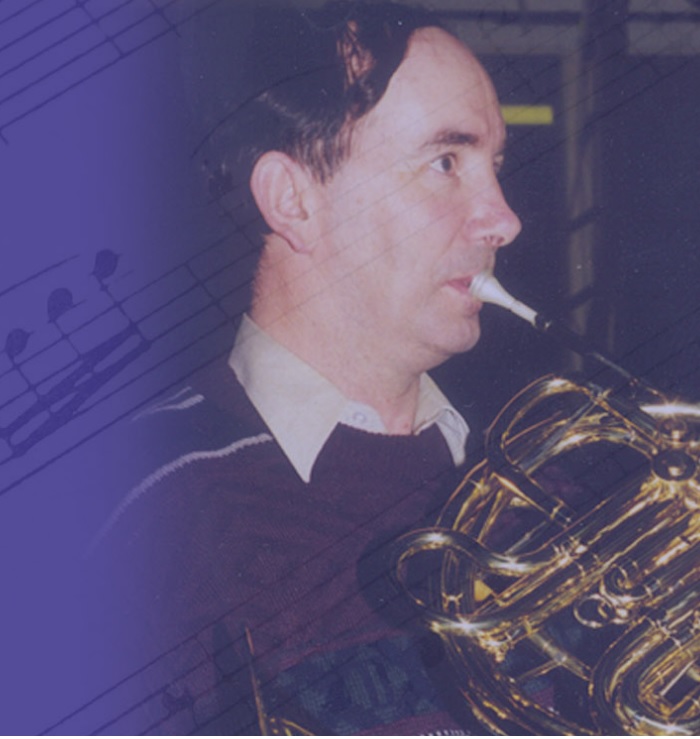 BJE Music
Description
The Ash Grove -The first published version of the tune was in 1802 in The Bardic Museum, a book written by the Welsh harpist Edward Jones. About four years later a version with words appeared, under the name Llwyn Onn. It tells of a sailor's love for "Gwen of Llwyn". At the end of the song, Gwen dies, and in one version of the piece, the writer talks about him mourning and that she is lying "'neath the shades of the lonely ash grove". The tune might be much older, as a similar air appears in The Beggar's Opera by John Gay (1728), in the song "Cease Your Funning". [Wikipedia]
This arrangement is for a Flexible Clarinet Quartet or Choir with parts for an Eb Clarinet, 3 Bb Clarinets, Alto Clarinet, and Bb Bass Clarinet.
Grade = 3.5 Duration = 2:30 mins
The MP3 was recorded with NotePerformer 3.
General Enquiries
There are no enquiries yet.