The Boar's Head Carol – Concert Band
$25.00
Store: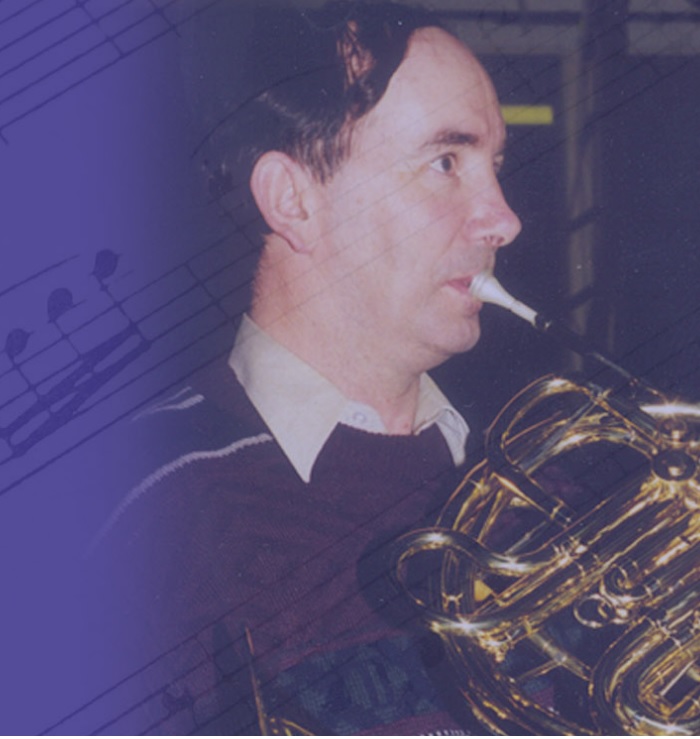 BJE Music
Description
The "Boar's Head Carol" is a macaronic 15th century English Christmas carol that describes the ancient tradition of sacrificing a boar and presenting its head at a Yuletide feast. Of the several extant versions of the carol, the one most usually performed today is based on a version published in 1521 in Wynkyn de Worde's Christmasse Carolles. This Carol is still sung annually at Queen's College, Oxford.
This arrangement is for the Concert Band.  There are parts for 4 Trumpets in Bb and 4 Horns in F but would work with fewer resources. Parts for both the Euphonium in TC and BC are included. Percussion parts include Toms, Timpani, and Drum Set.
The MP3 was recorded with NotePerformer 3.
Grade = 3.5 Duration = 2:45 mins
General Enquiries
There are no enquiries yet.