Sale!
The Lass With The Delicate Air – Horn Duet with Strings
Store: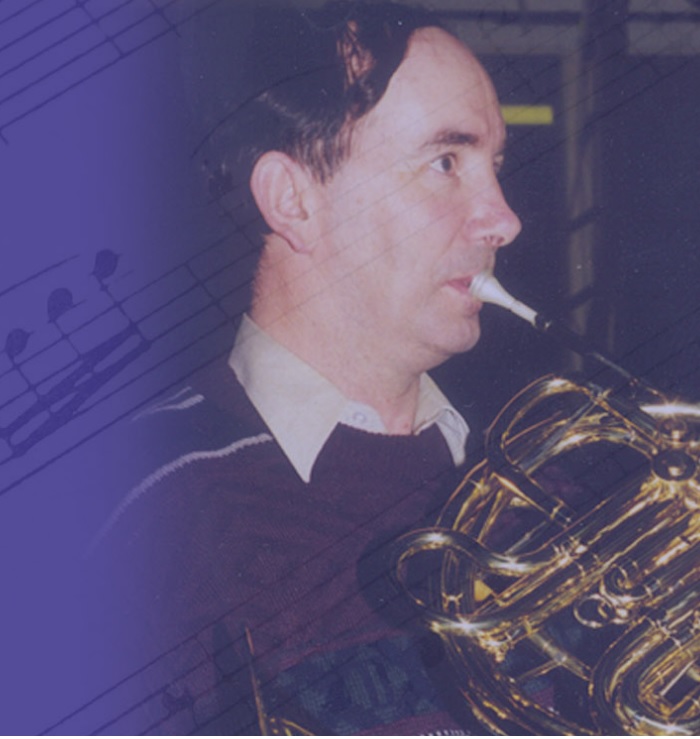 BJE Music
Description
Michael Arne ( c.1740 – 14 January 1786) was an English composer, harpsichordist, organist, singer, and actor. He was the son of the composer Thomas Arne and the soprano Cecilia Young, a member of the famous Young family of musicians of the seventeenth and eighteenth centuries. Like his father, Arne worked primarily as a composer of stage music and vocal art song, contributing little to other genres of music. He wrote several songs for London's pleasure gardens, the most famous of which is The Lass with the Delicate Air (1762) [Wikipedia]
It has been arranged here for French Horn Duet with String Accompaniment [key of Bb]. An optional part for Piano is also included in the PDF. There are also arrangements for Violin Duet, Flute Duet, and Clarinet Duet with Piano accompaniment at this website as well. [Most in the key of Eb]
The MP3 was recorded with NotePerformer.
Grade = 3 Duration 3:40 mins
General Enquiries
There are no enquiries yet.