The Trombone Christmas Book – Trombone Quartet/Choir
$27.99
Store: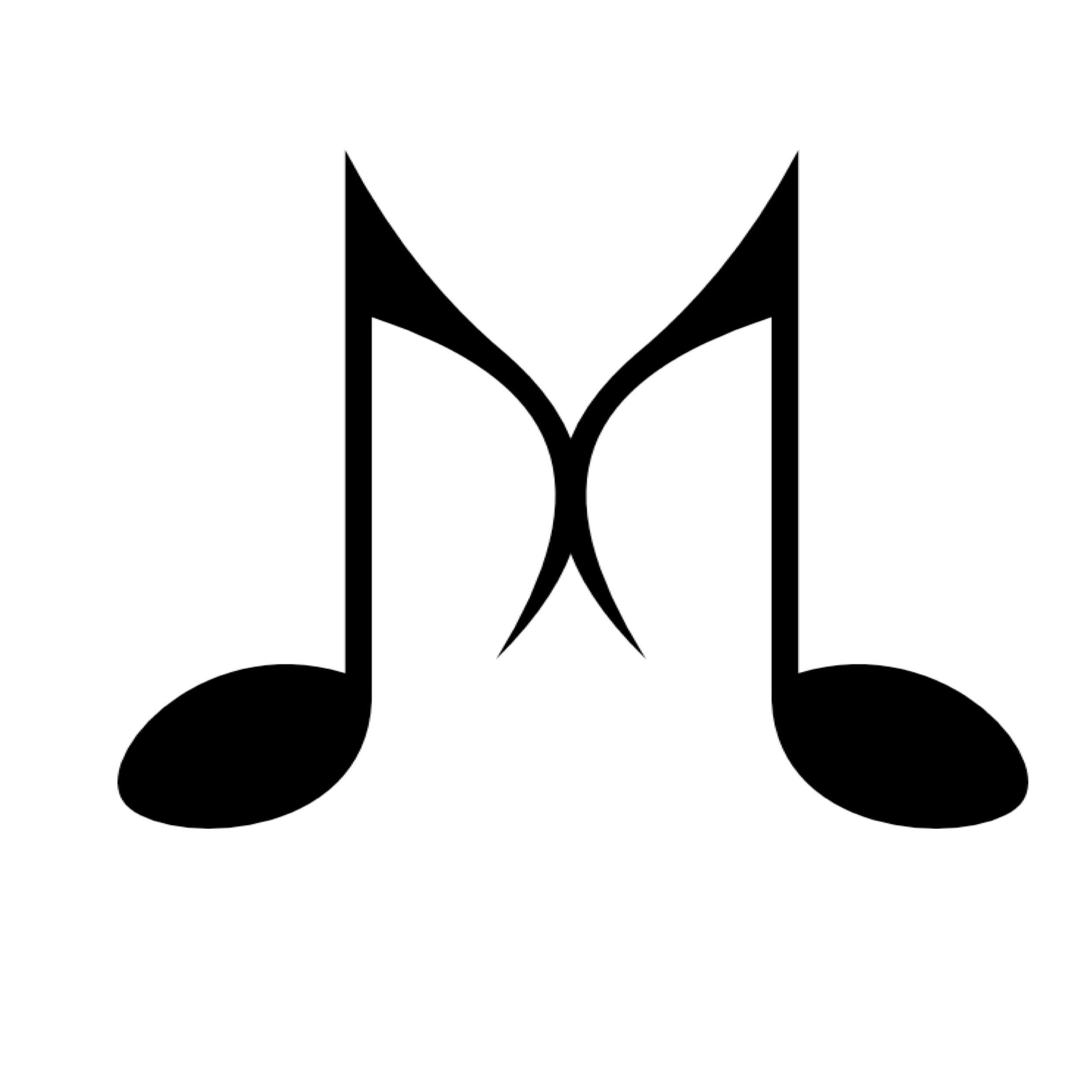 Jmsgu3 Publications
Description
Christmas Reharmonizations by James M. Guthrie. The Trombone Christmas Book is a collection of the 18 Most Famous Christmas Songs of all time with new and surprising harmony.
First of all, your trombone choir can perform the Trombone Christmas Book directly from the score. This is easy because each song is only two pages long, hence there are no page turns. Alternatively, this download includes a full set of parts. So various combinations are also possible. The Trombone Christmas Book is available in whatever format works best for your particular ensemble.
This collection of the most famous 18 Christmas songs can be performed as a medley as written. Moreover, selected songs from the Trombone Christmas Book could be chosen as the last verse of a hymn presentation. In this case, just play the usual arrangement from the hymnal for the first verses, then switch to this arrangement for the final verse. This adds a great deal of energy and unexpected adventure to your performance. Each song could be repeated depending upon the length of time required. This is a very versatile collection. Suitable for Christmas parties or receptions, church services, and receptions, nightclubs, and school presentations. Also, they are very easy to perform or even sight-read.
Each song in the Trombone Christmas Book is adventurously reharmonized, but the melody always remains perfectly intact. This makes it easy for anyone to sing along. Moreover, the songs end properly in the correct key so as to add an element of familiarity and closure. Tempo markings occur at the beginning of each song, but you can adjust these to your liking. Articulations are carefully calculated to emphasize the characteristics of the low brass instruments.
Contents
Veni, veni, Emmanuel (O Come, O Come, Emmanuel)

Helmsley (Lo! He Comes with Clouds Descending)

Antioch (Joy to the World)

Carol (It Came Upon a Midnight Clear)

Es ist ein Ros (Lo, How a Rose)

Gloria

God Rest You Merry

Greensleeves

In dulci jubilo (In Thee is Gladness)

Mendelssohn (Hark the Herald Angels Sing)

Personet hodie

The First Noel

Salzburg (At the Lamb's High Feast We Sing)

Three Kings of Orient

Adeste Fideles (O Come All Ye Faithful)

St Louis (O Little Town of Bethlehem)

Away in a Manger

Stille Nacht (Silent Night)
Score: 36 pages, Total duration with no repeats: ca. 14:00
Level: Early Intermediate
Additional information
| | |
| --- | --- |
| Level of Difficulty | |
| Genre | Christmas |
General Enquiries
There are no enquiries yet.