"The Water Garden" For Flute Duet and Piano
$4.50
Store: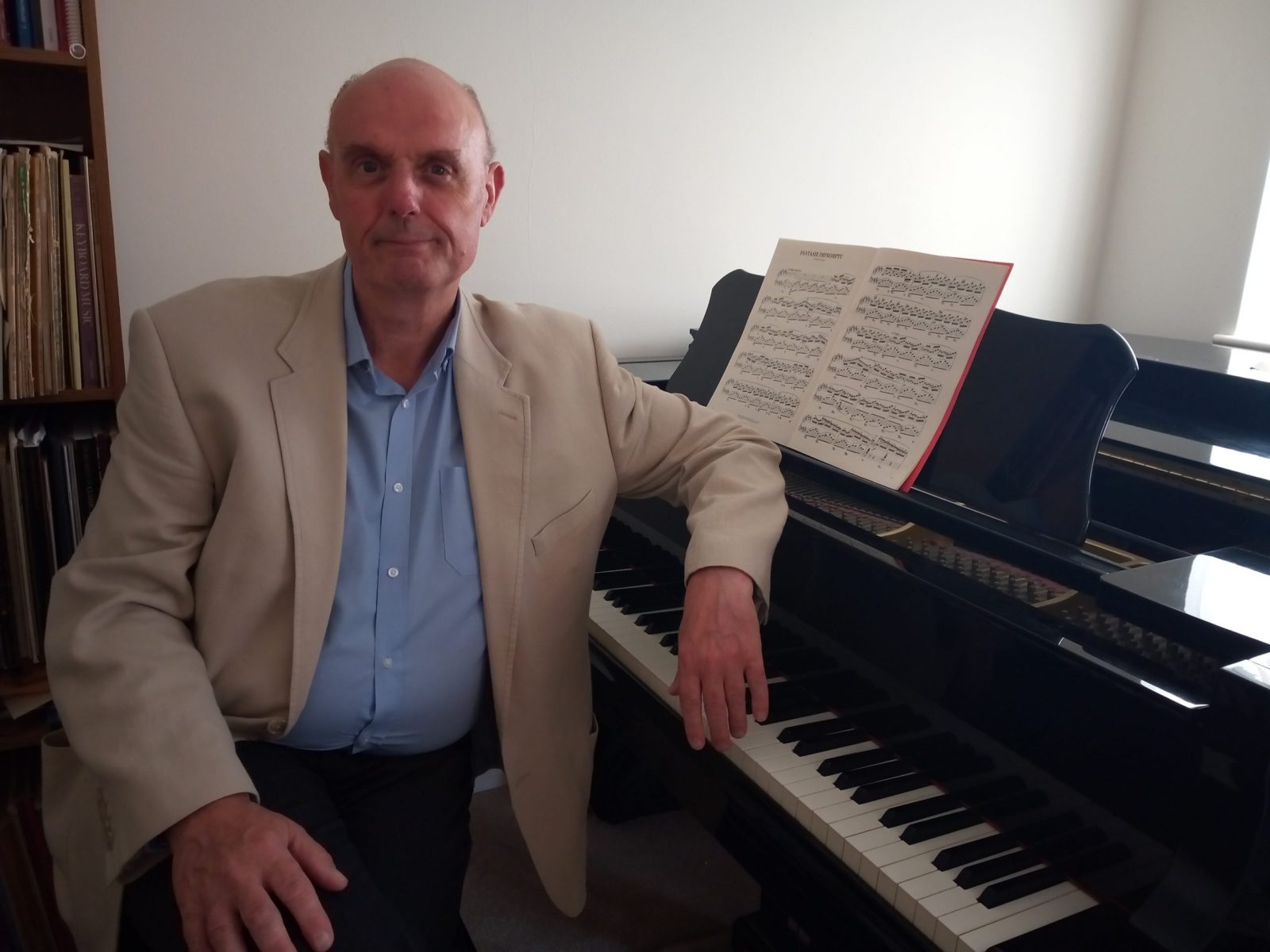 Grant Horsley Music
Description
The Water Garden is an original composition for Flute Duet and Piano
It is intended for the "improver" flautist- early intermediate- around associated board grade 2-3. It's in C major -with the lowest note bottom E and stays within a 2 octave range-mainly on the stave. Nothing more complicated than a quaver. It has a eastern feel to it with the use of parallel 4th's frequently used. It is 2.30 in length-great for concerts., weddings, incidental music etc. Clarinet Duet version is also available.
General Enquiries
There are no enquiries yet.