Three Lunar Fantasies for Violin & Piano
$15.50
Store: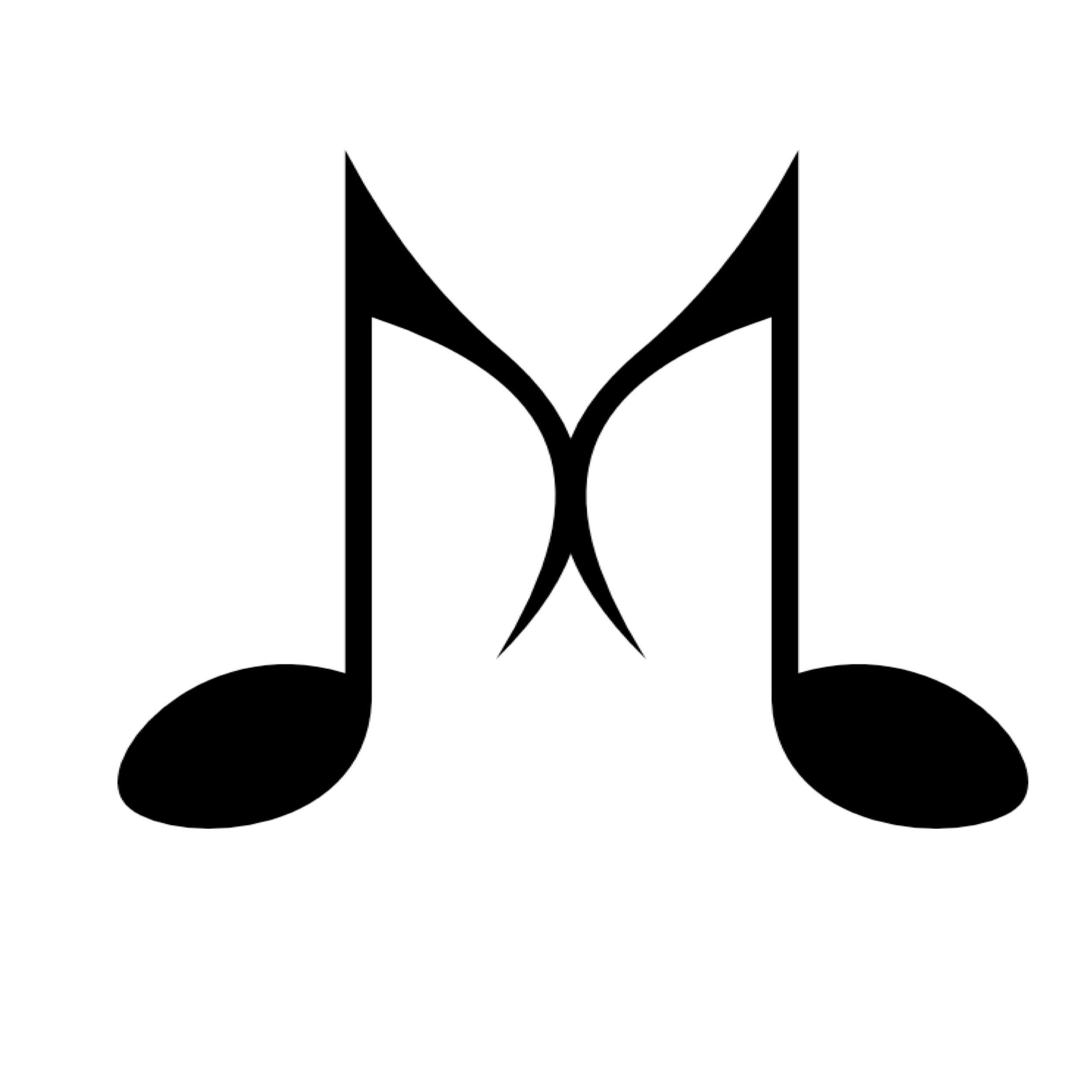 TamarindTonesMusic
Description
Three Lunar Fantasies is in 3 movements, each based on a poem (P.B. Shelley, BhartriHari, Thomas Moore):
I.   To the Moon 
II.  Love in Moonlight
III. Midnight Moon 
The piano spins an atmospheric backdrop, against which the violin sings the poems.
Composer Akmal Parwez studied electronics in Tokyo on a Japanese government scholarship, receiving B.E. and M.E. degrees. However, after a brief engineering career, and encouraged by his composition teachers, Yasushi Akutagawa and Klaus Pringsheim, he felt compelled to devote his life to composing, singing and teaching music. In the U.S. he studied Voice with Joseph Klein and Composition with Florence Jolley, Leo Kraft and Samuel Adler. He received degrees in Composition from Queens College (M.A.) and the Eastman School of Music (Ph.D.).
Parwez is a bass-baritone soloist, choral conductor and voice teacher who often performs his own works. His works have been performed throughout the U.S. and in many Asian and European countries. He has taught at the Malaysian Science University, as well as at SUNY-Potsdam, NYU and Queens College.
E-Mail: akmalparwez@gmail.com
General Enquiries
There are no enquiries yet.