Wedding March (Mendelssohn) for chamber orch. (1)
$18.00
Store: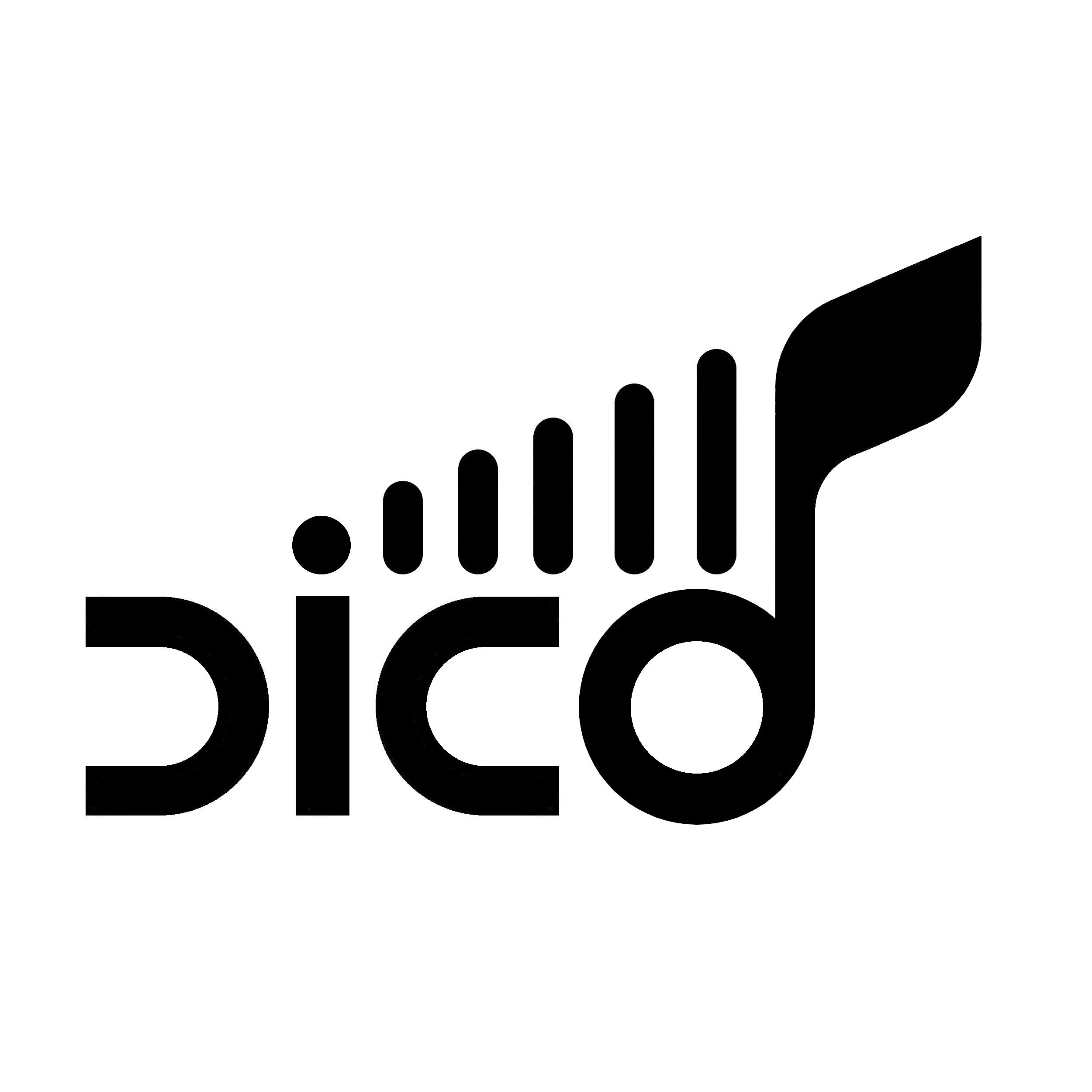 DICO
Description
WEDDING SERIES
A set of popular songs and wedding standards that I've been arranged for years (some aren't as standard, but still). The formations are varied, from duos to orchestras with chorus. Most are mixed/flexible sextets where some instruments can be replaced and, as a result, ensembles can be completely changed. Some arrangements have abbreviated versions (excerpts) and are in several keys to adapt to a wide range of voices. These options are available in my catalog.
WEDDING MARCH (for reduced orchestra) – this version was commissioned with string section without violas and a brass section with 5 instruments: Horn in F, 2 Trumpets and 2 Trombones. This is an arrangement of the entire movement and goes beyond the excerpt traditionally used in wedding ceremonies, but contains an indication of an alternate ending for timing with the bride's arrival at the altar.
THERE'S A OTHER VERSION ["chamber orch. (2)"] WITH 4 BRASS: 2 Horns in F and 2 Trumpets in my catalogue.
INSTRUMENTATION:
Score | Fl | Ob | Hrn | Tpt 1, 2 | Tbn 1, 2 | Perc (2) | Pno | Str (- Vla) 3, 3, 3, 2
General Enquiries
There are no enquiries yet.