15 Bassoon Duets for Fun (popular classics)
$16.99
Store: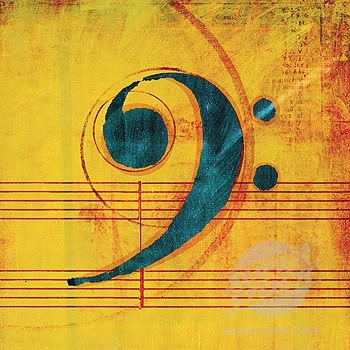 Austin Ralphson Music
Description
This is a book of popular pieces arranged for duet. The difficulty levels range from early-intermediate to advanced, and should provide something for everyone to enjoy. The pieces have been arranged so that both parts are interesting throughout – they often interweave and take on many roles within the music. A duet score is provided for each piece, and the repertoire covers wedding music, slow melodies, traditional Welsh melodies and baroque classics and other popular pieces. This is the full list:


1. All Through The Night (Welsh trad.)
2. Amazing Grace (Newton)
3. American Patrol (Meacham)
4. David of the White Rock (Welsh trad.)
5. Fanfare from 'Water Music' (Handel)
6. Happy Birthday
7. Largo from 'Xerxes' (Handel)
8. Myfanwy (Welsh trad.)
9. Pizzicati from 'Sylvia' (Delibes)
10. Prelude in C (Bach)
11. La Réjouissance from 'Music for the Royal Fireworks'
(Handel)
12. Rondo from 'Abdelazer' (Purcell)
13. Scherzo from Symphony No. 2 (Beethoven)
14. Suo Gan (Welsh trad.)
15. Concerto for Mandolin and Strings (Ugolino)
Volume 2 is now also available – search for "15 More Duets" – and also a multipack containing both volumes at a reduced price – search for "Complete Book of 30 Duets"
Additional information
| | |
| --- | --- |
| Duets | |
| Genre | Jazz and Blues |
General Enquiries
There are no enquiries yet.