Sale!
As I Was Going to Derby – Trombone Trio
Store: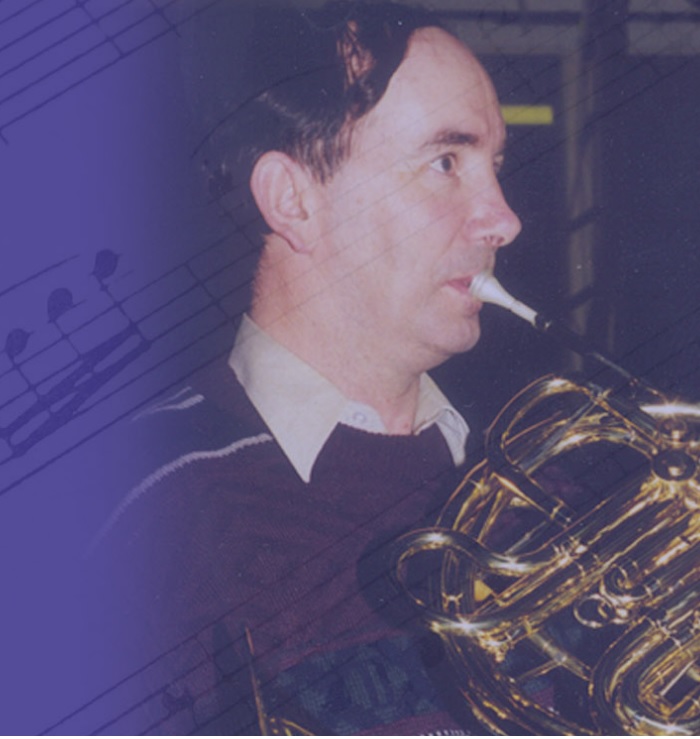 BJE Music
Description
A lively Trombone Trio arrangement of "As I Was Going To Derby" by John Wall Callcott (1766-1821) was adapted from a traditional Derbyshire song. A Clarinet Trio, Horn Trio, and Woodwind Trio versions are also available. Parts are both for Trombones in TC and BC are available…
Grade = 3 Duration = 3:15 mins
The MP3 was recorded with NotePerformer 3.
General Enquiries
There are no enquiries yet.