Be Thou My Vision (Slane) – Concert Band (with optional Strings)
An arrangement of "Slane" for a concert band with optional String parts if would like an orchestral arrangement…
$20.00
Store: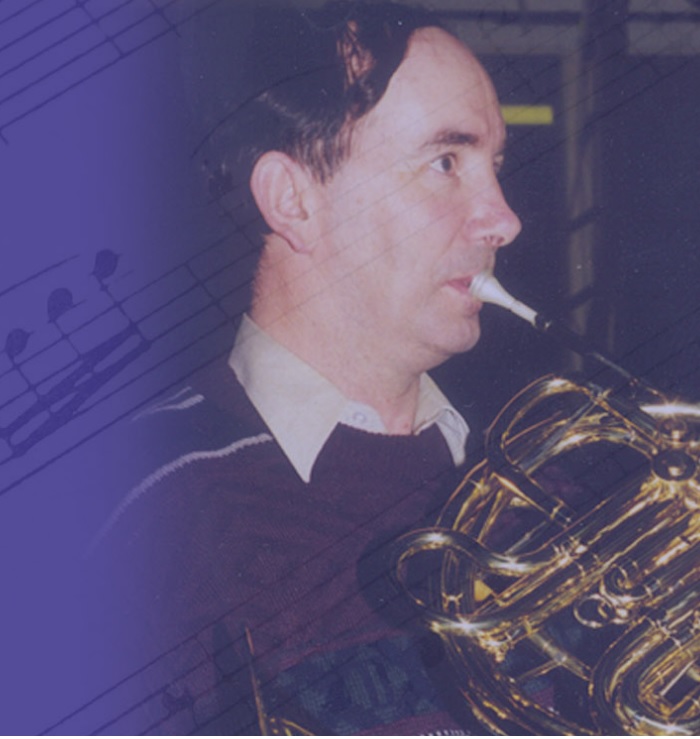 BJE Music
Description
"Be Thou my Vision, O Lord of my heart; Naught be all else to me, save that Thou art. Thou my best Thought, by day or by night, Waking or sleeping, Thy presence my light"
Be Thou My Vision is a traditional Christian hymn, which can be traced to Ireland but is now sung in English-speaking churches around the world and is often sung around St. Patrick's Day.
The music is the Irish folk song, Slane referring to Slane Hill. Slane Hill is about ten miles from Tara in County Meath. It was on Slane Hill around 433 AD that St. Patrick defied a royal edict by lighting candles on Easter Eve. High King Logaire of Tara had decreed that no one could light a fire before Logaire began the pagan spring festival by lighting a fire on Tara Hill. Logaire was so impressed by Patrick's devotion that, despite his defiance (or perhaps because of it), he let him continue his missionary work. The rest is history.
The MP3 was recorded with NotePerformer.
This arrangement is for a concert band with optional String parts if would like an orchestral arrangement.
Grade = 3  Duration = 2:25 mins.
Additional information
| | |
| --- | --- |
| Flexible Instrumentation | |
| Genre | Folk and World |
General Enquiries
There are no enquiries yet.